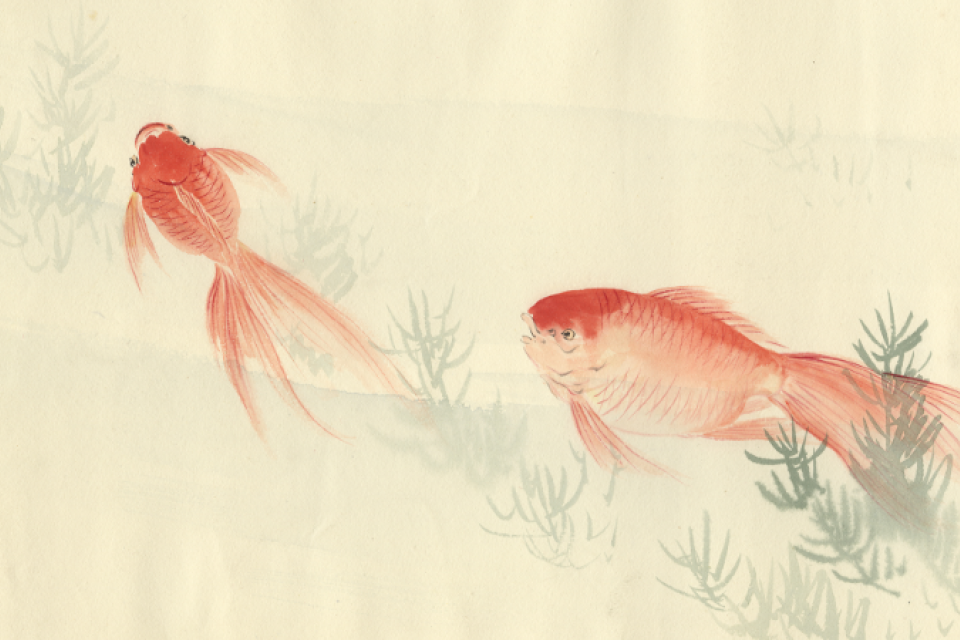 KANGO TAKAMURA COLLECTION
(91.9 and 2005.76) The online collection of Kango Takamura includes 17 watercolor paintings created during the artist's incarceration at the Manzanar concentration camp. The artwork depicts daily life in the camps, including scenes of education, living conditions, agriculture, and more.
Image: Gift of Estate of Hazel Ujihara Trust In Memory of Akio and Hazel Ujihara, (2005.76.60)
Body 1
More online collections coming soon!