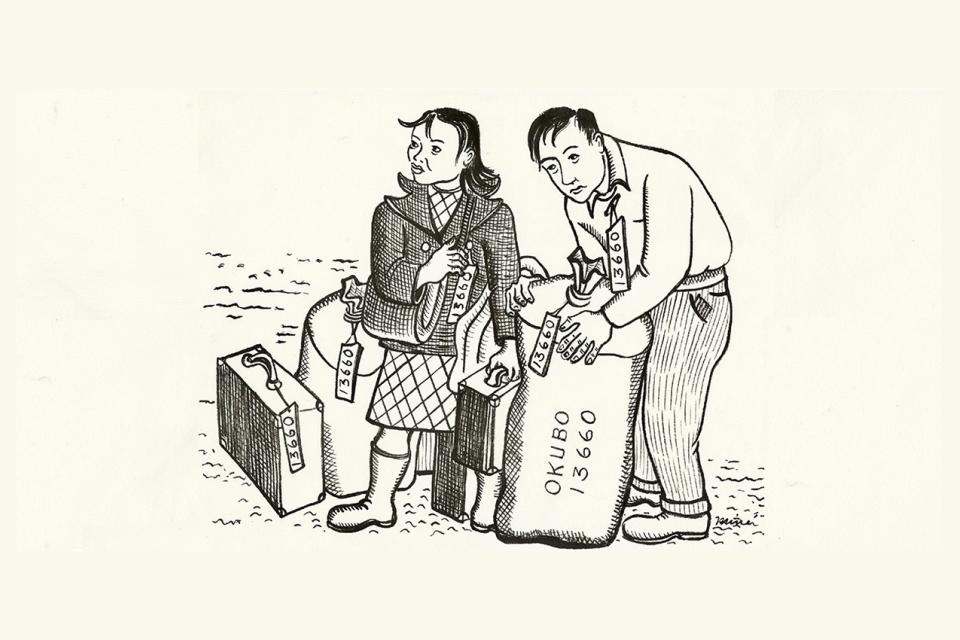 (2007.62) This online collection of 197 drawings by artist Miné Okubo (1912-2001) illustrates her life in the Tanforan assembly center in San Bruno, CA and the Topaz concentration camp in Utah during World War II. Okubo's drawings served as the basis for her renowned book, Citizen 13660, which was printed in 1946 and was the first personal account published on the camp experience.
Related to this Collection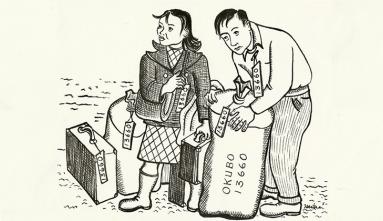 Miné Okubo's Masterpiece
Items in this collection are featured in the exhibition Miné Okubo's Masterpiece: The Art of Citizen 13660, on display at JANM August 28, 2021 – February 20, 2022.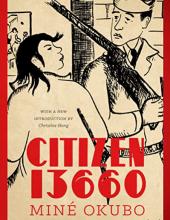 Citizen 13660 Book
Purchase Miné Okubo's Citizen 13660 at the JANM Store, as well as other related items!