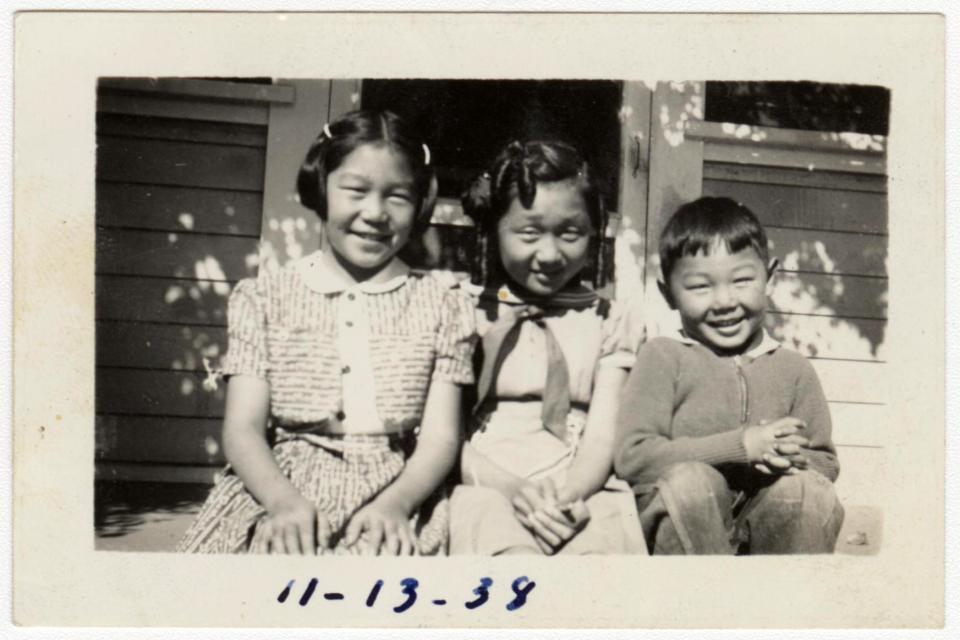 Sakamoto-Sasano Family Collection
(2018.10) This collection contains documents, objects, and ephemera from the Sakamoto-Sasano family. The belongings of matriarch Taye Sakamoto Sasano, her sister Chiyoko Sakamoto Takahashi, and her two daughters Louise Sasano Yoshida and Frances Sasano make up the bulk of the collection. Yearbooks, school notebooks, scrapbooks, diaries, and notes from friends characterize Frances and Louise's lives as teens and young adults experiencing incarceration. Photos, citizenship documents, business cards, and letters characterize lives of familial support and financial success and after being released from camp.
Related to this Collection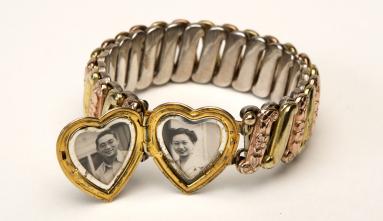 The Sakamoto-Sasano Collection: Bringing New Meaning to Family Mementos
Kristen Hayashi, JANM Collections Manager, wrote this article about the Sakamoto-Sasano family collection for Discover Nikkei.