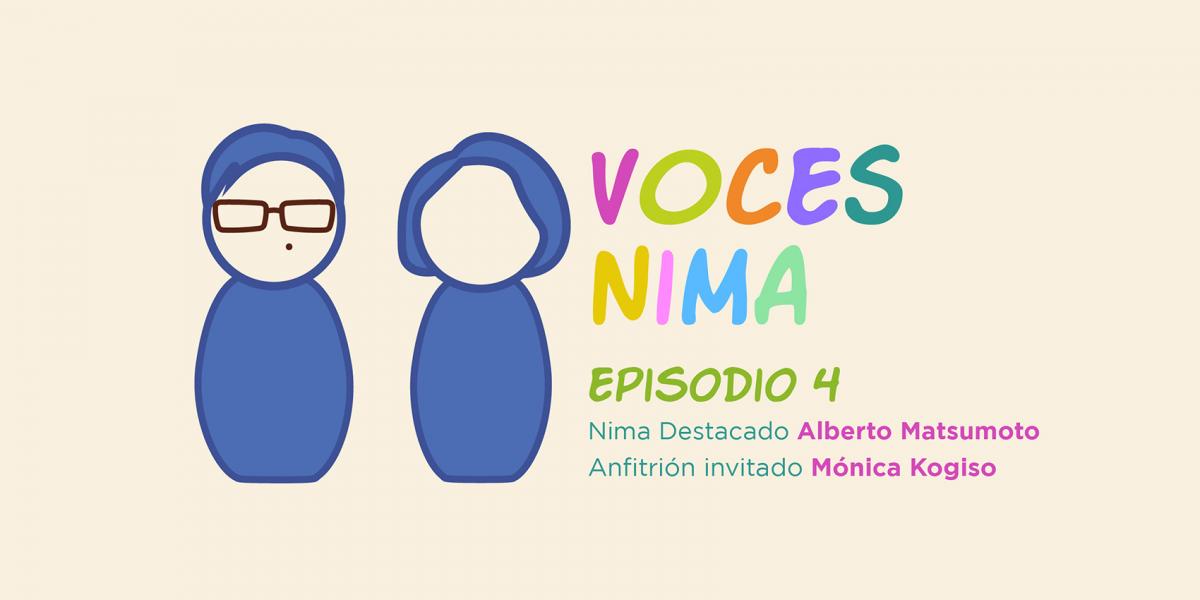 FREE on Discover Nikkei YouTube
¡Únase a nosotros para nuestro primer episodio en idioma español! Sepa sobre nuestro colaborador de Descubra a los Nikkei, Juan Alberto Matsumoto, mientras es entrevistado por nuestra anfitriona invitada, Mónica Kogiso. Alberto y Mónica son ambos nisei, originalmente de Escobar, Argentina. Ellos hablarán sobre las comunidades argentinas japonesas y los nikkei latinoamericanos en Japón.
Juan Alberto Matsumoto se mudó a Japón en 1990, en donde él es el CEO fundador de Idea Network Consulting, además de ser un profesor de español de la Universidad de la Prefectura de Shizuoka y de Economía y Leyes Latinoamericanas de la Universidad de Dokkyo, intérprete judicial en la Corte de Tokio y Yokohama, columnista de Mercado Latino y Revista Latin-a e instructor de los becarios latinoamericanos nikkei en el Centro Internacional de Yokohama de la JICA. Él es un veterano de la Guerra de las Malvinas. Alberto ha sido consultor y colaborador de Descubra a los Nikkei desde el 2007. Lea sus artículos aquí antes de conectarse a su entrevista y serie de preguntas y respuestas en vivo en el canal de YouTube de Descubra a los Nikkei.
Mónica Kogiso es una comunicadora y puente cultural entre el Japón y Argentina. Ella es coordinadora de producción para los medios japoneses y organiza viajes y eventos que promueven los vínculos entre diversas personas y culturas. Es expresidenta del Centro Nikkei Argentino, y ha participado activamente en la Asociación Panamericana Nikkei. Ella promueve y trabaja para apoyar el desarrollo de los jóvenes líderes nikkei de Argentina y América Latina. Por largo tiempo, ha sido colaboradora de Descubra a los Nikkei.
"Nima" son los miembros de la comunidad en línea de Descubra a los Nikkei. Procedentes de todo el mundo, cada uno de ellos aporta experiencias y perspectivas únicas al nutrido archivo de historias del sitio web. Nos entusiasma presentarles "Voces Nima", ¡una serie en donde enaltecemos a nuestros Nima mediante breves, pero esclarecedoras, entrevistas!
Vea el programa en vivo en el canal de YouTube de Descubra a los Nikkei el 27 de abril de 2021 a las 4 p. m. (PDT):
Este episodio estará disponible solo en español.
Watch the program live on the Discover Nikkei YouTube channel on April 27, 2021 at 4 p.m. (PST)
We encourage you to subscribe to the Discover Nikkei YouTube channel so you will be notified when the video is streaming live.