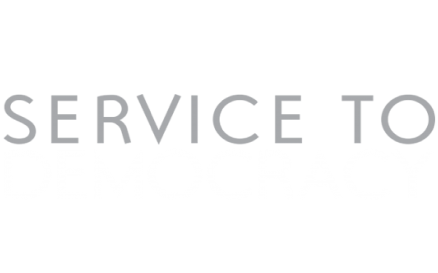 GALA DETAILS
5 p.m. Silent Auction and Reception
7 p.m. Dinner and Program
Westin Bonaventure Hotel and Suites
404 S. Figueroa Street
Los Angeles,
CA,
90071
Honoring
Senator Mazie K. Hirono
Aiko Herzig Yoshinaga
Service to Democracy
The 2020 Gala highlights JANM's efforts to breathe new life in the museum's collections by making its artifacts and archives more accessible and universally relevant in the current cultural and civic landscapes.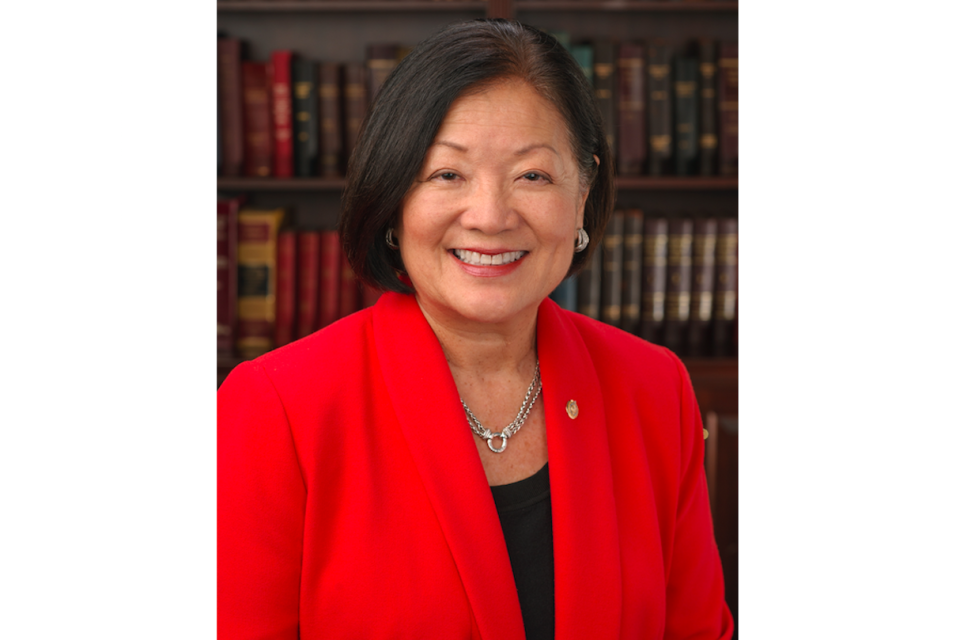 Senator Mazie K. Hirono
Lonnie Bunch III is the 14th Secretary of the Smithsonian. As Secretary, he oversees 19 museums, 21 libraries, the National Zoo, numerous research centers, and several education units and centers. Previously, Bunch was the director of the Smithsonian's National Museum of African American History and Culture.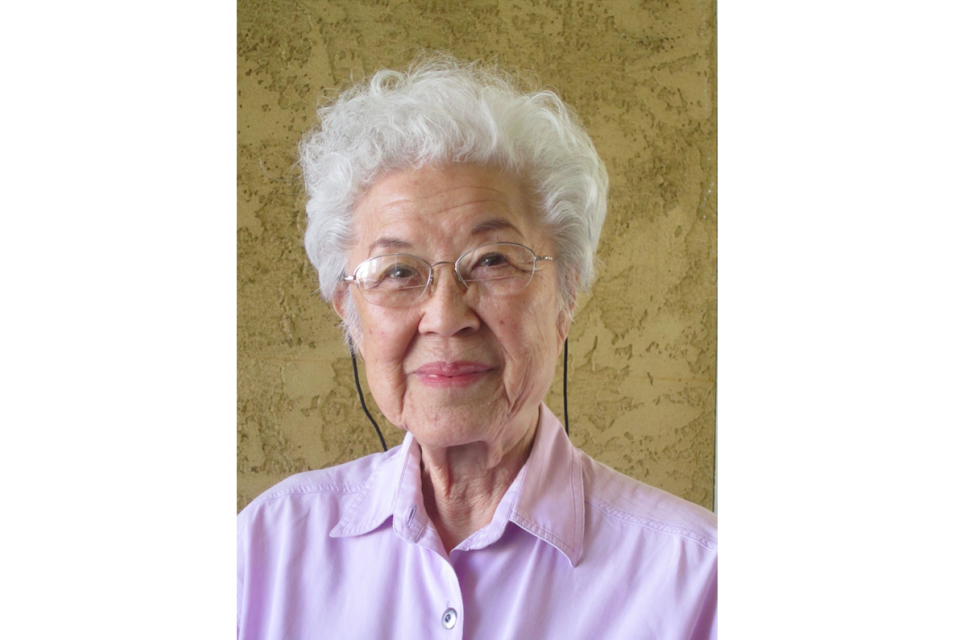 Aiko Herzig Yoshinaga
Aiko Herzig Yoshinaga was the lead researcher for the Commission on Wartime Relocation and Internment of Civilians (CWRIC). She discovered the tenth and only existing copy of the original printing of the 1942 Final Report on Japanese Evacuation from the West Coast, which provided proof that the army had seen no military necessity to deprive 120,000 individuals of their rights. The CWRIC report was the foundation for legislative redress.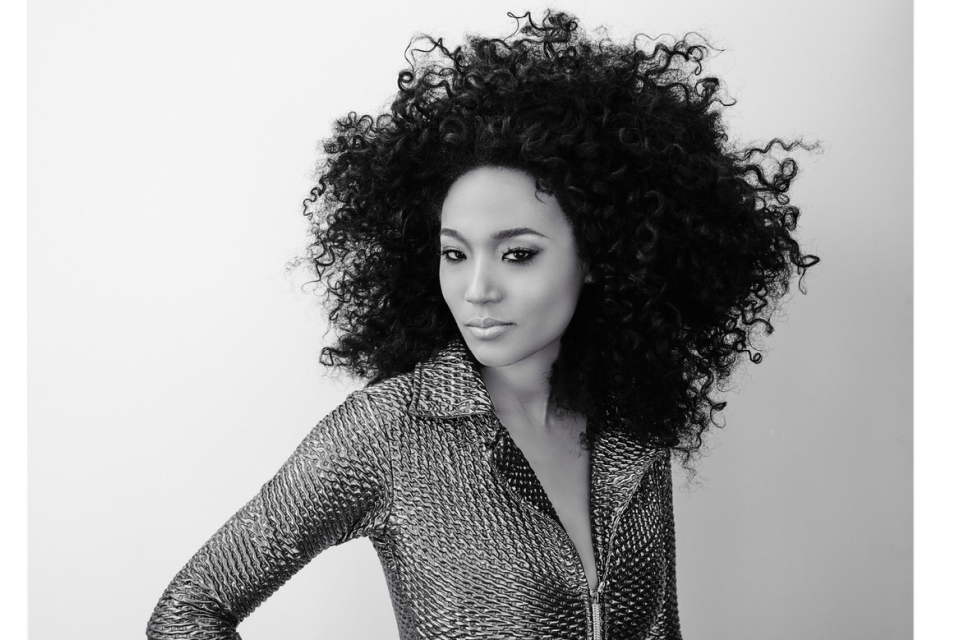 Judith Hill
Singer-songwriter Judith Hill, along with her musician parents, Michiko and Pee Wee Hill, will be the featured performers at the 208 Gala Dinner. Judith Hill has been a background singer for such legends as Stevie Wonder, Elton John, Ringo Starr, and the late Michael Jackson. It was while competing during the fourth season of the The Voice that Hill began to cement her identity as a solo artist. Shortly after, Hill partnered with Prince and he co-produced her debut solo album, Back in Time.
---
2018 Lexus Opportunity Drawing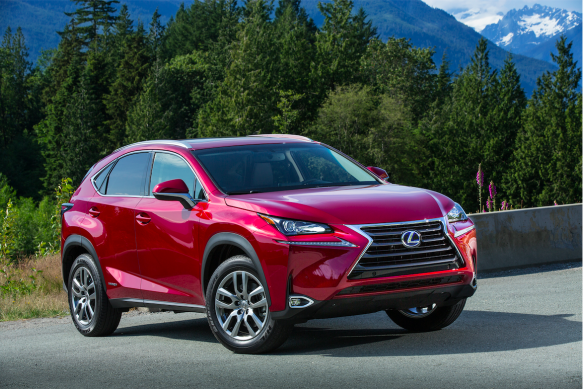 Congratulations to Douglas Koide of Honolulu, Hawaii!
He is the winner of the Lexus Opportunity Drawing and will be receiving a brand new 2019 Lexus RX 350L. He is also a Charter Member! Thank you to the thousands of individuals who purchased drawing tickets that added to the success of our event.
Sponsored by Toyota Motor North America
Thank you for supporting the 2018 Gala Dinner and Silent Auction!
Body
Slideshow photos by Tracy Kumono
2018 JANM Gala Dinner and Silent Auction Slideshow
2018 JANM Gala Dinner and Silent Auction Slideshow