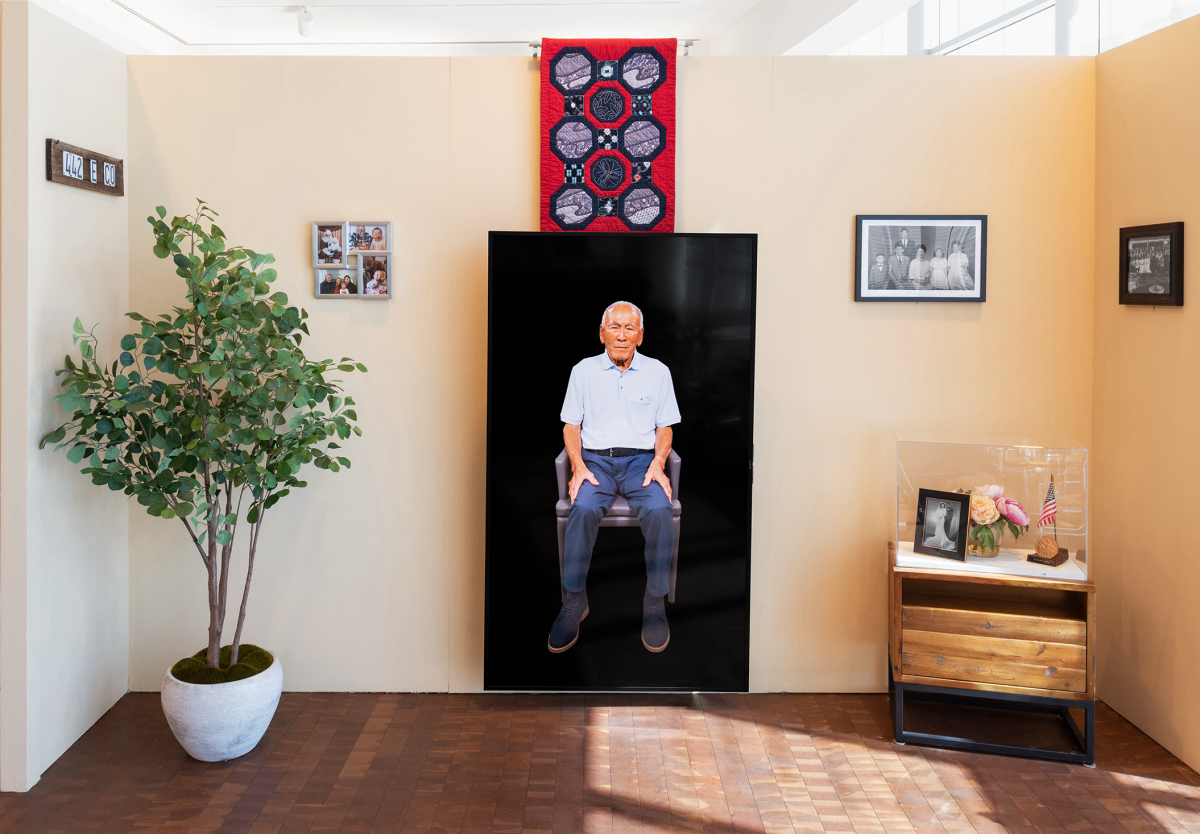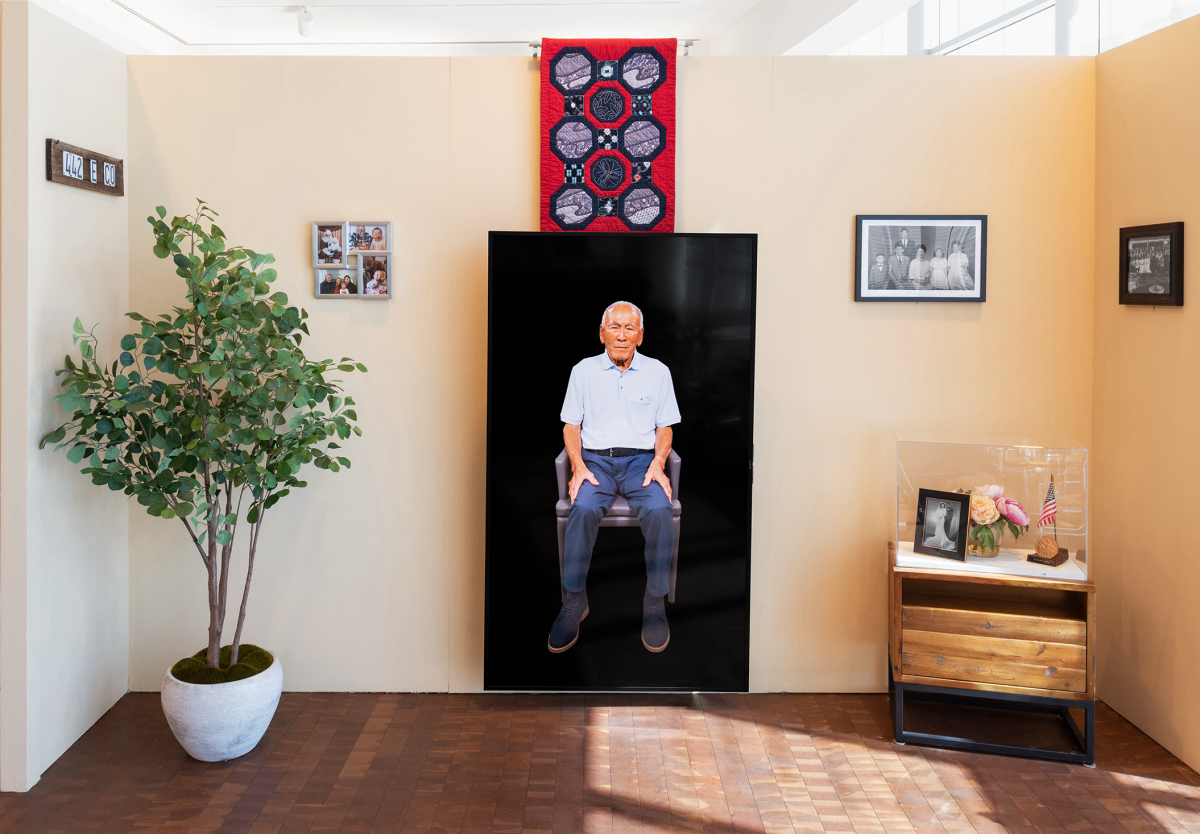 The Japanese American National Museum and Japanese American Stories presents The Interactive StoryFile of Lawson Iichiro Sakai. 
In 2019, Lawson answered more than 1,000 questions in his StoryFile so that generations to come can continue to have conversations with him to learn about his legacy. What would you like to ask Lawson?
Ask Lawson Sakai anything you like, but if you don't know where to start try asking:
Where do you live?
What do you remember about the bombing of Pearl Harbor?
What was life like after Pearl Harbor?
Were your parents scared after the attack on Pearl Harbor?
What Japanese internment camp did you and your family go to?
What was it like living in Colorado?
When did you enlist or were you drafted?
What was it like to lose fellow soldiers?
When you were young did you feel American?
Tell me about the smells of war.
If you could change one thing about the world what would it be?