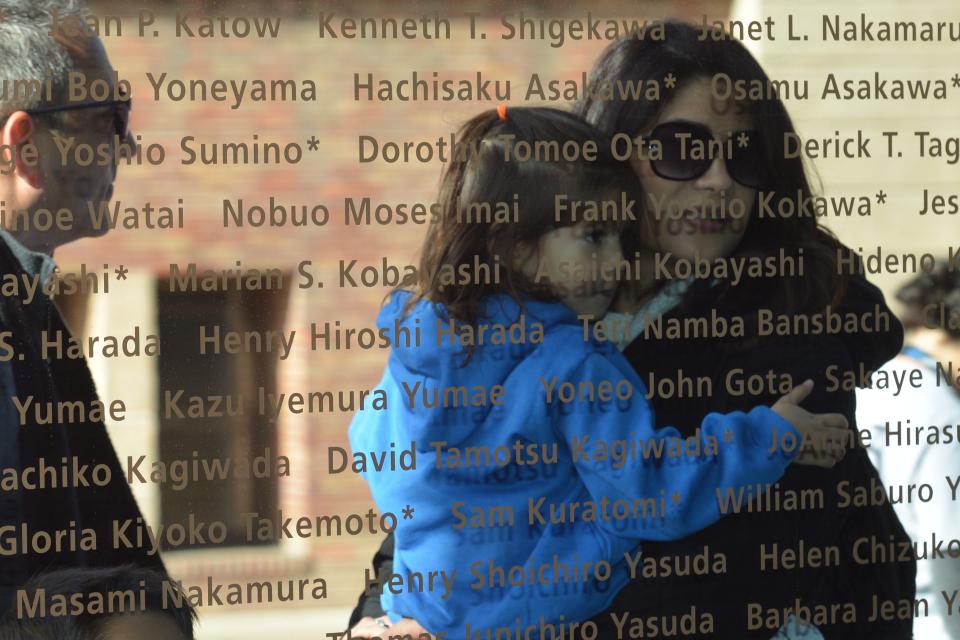 Body 1
Donor Wall Recognition

Donor Wall engravings are an opportunity to honor, recognize, or memorialize the legacy of your family members or other individuals in various locations of the museum—a site that is uniquely significant to the history of the community and the nation.
Limited space remains for permanent recognition of individuals, families, or honorees for gifts of $5,000 and above. For more information, contact us at 213.830.5646 or e-mail development@janm.org.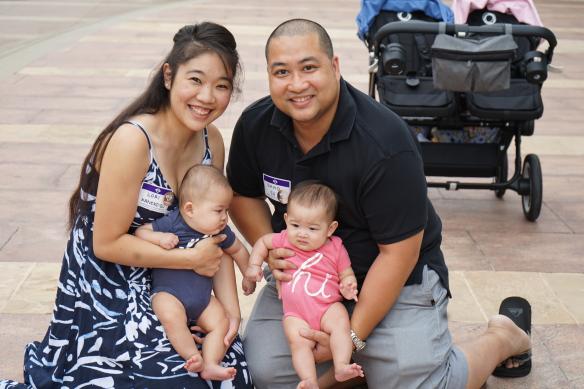 Children's Courtyard
"We decided to honor our twins (Ryan and Courtney) with engravings in the Children's Courtyard because it was a gift that my parents did for me. Since I'm a Courtyard Kid, I wanted the same for my twins."
—Lori Kaneko-Su, 1999 Courtyard Kid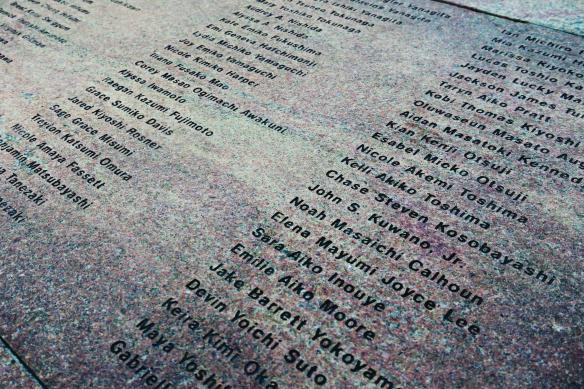 The Children's Courtyard is a permanent installation of individual names of children 21 years and younger. Names are inscribed on stone pavers (one name per line in columns) in the Children's Courtyard at the entrance to the Museum Pavilion. Placement of each name is determined by the date received.
You can create a life-long relationship between a young person and JANM's mission to preserve and share Japanese American history. Your donation will enable JANM to fulfill its mission to preserve and tell the story of Japanese Americans as an integral part of American history for current and future generations.