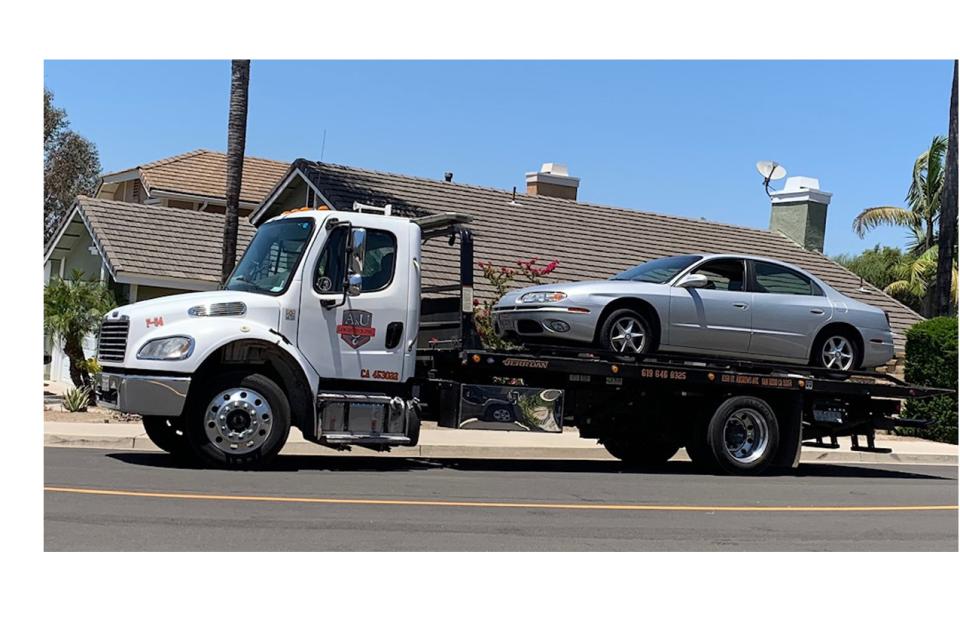 Body 1
Donate your old car to JANM!
Support JANM by donating your unwanted vehicles. There is no cost to you, and the gift is 100% tax-deductible with proceeds directly supporting the museum's mission of sharing the Japanese American story.
"At first we were going to sell it ourselves and give the proceeds to JANM, but this way was so much easier! And safer—I didn't have to meet with a bunch of strangers searching for a bargain!"
—Karen K. Kennedy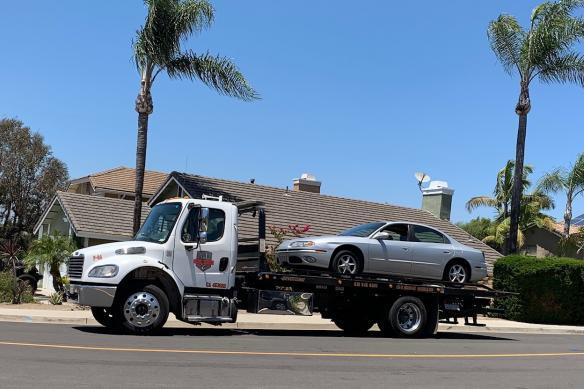 TO DONATE YOUR VEHICLE
Call 213.830.5646 or send an email to development@janm.org.

Automobiles, trucks, vans, RVs, and some boats are accepted. We will arrange to have your vehicle picked up whether it's running or not.



Provide the following contact and vehicle information:

Contact Name and Phone Number
Year, Make, and Model of the vehicle




Schedule a pickup time:

JANM works with Harold's Car Donation Service for the pickup and sale of your vehicle who will handle the entire process for you.
Have your vehicle's pink slip ready during pick up.
Once your vehicle has been sold, we will send you an acknowledgement letter for your donation.
For more information, contact us at 213.830.5646 or development@janm.org.
Body 1
Tax Benefits of Your Vehicle Donation
The selling price of your vehicle will determine the amount of your tax-deductible donation. If the selling price is $500 or less, you can claim the fair market value of your vehicle, up to $500. If your vehicle sold for more than $500, you can claim the full sale price.
"There are probably a lot of people in situations like ours—with Nisei parents who have old cars that they no longer drive. It's a win/win for both the Museum to raise some money, and for the kids who can see that their parents' old cars ultimately serve a meaningful cause."
—Wayne Karatsu