FOR IMMEDIATE RELEASE - August 4, 2021
PRESS CONTACTS:
Joseph Duong - jduong@janm.org - 213-830-5690
STATEMENT: JANM MOURNS THE PASSING OF POET AND ACTIVIST JANICE MIRIKITANI
---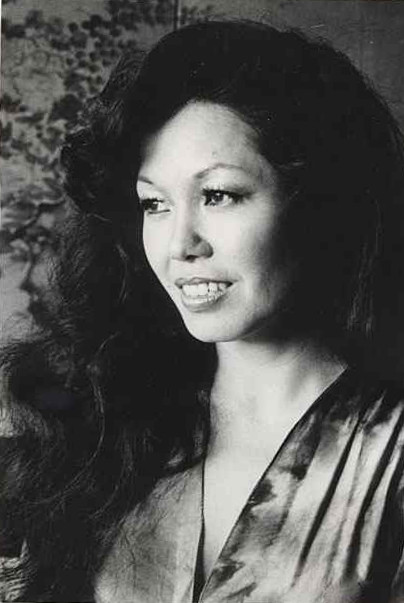 LOS ANGELES – The Japanese American National Museum (JANM) mourns the passing of acclaimed poet and longtime community activist Janice Mirikitani. She was 80.
 
"With her husband, the Rev. Cecil Williams, Janice dedicated her life to helping the poor and the oppressed. Together, at Glide Memorial Church, in the Tenderloin section of San Francisco, they were tireless advocates and champions of the Bay Area's homeless, the gay rights community,  and the underserved," said Secretary Norman Y. Mineta, Chairman of the JANM Board of Trustees.
 
"Janice was also a powerful chronicler of Japanese American history, in particular, the dark chapters of World War II racism that led to 120,000 Japanese - most of them U.S. citizens - to be incarcerated. She was the daughter of Japanese farmers who had immigrated to the U.S., and her memories and experiences in an Arkansas concentration camp where her family was held deeply informed her poetry," Mineta said.
 
An excerpt from one of her 1981 poems is on a JANM wall, above a model of the Manzanar concentration camp: 
 
"My youth is buried in Rohwer, 
Obachan's ghost visits Amache Gate,
my niece haunts Tule Lake.
Words are better than tears, 
so I spill them.
I kill this, the silence …"
 
Mirikitani, who died suddenly on July 29, was the founding president of the Glide Foundation, an organization that assists the poor in San Francisco. She was also the executive director of the Janice Mirikitani-Glide Family Youth and Child Care Center. 
 
In 2000, she was named the second poet laureate of San Francisco. Mirikitani wrote several collections of poetry including: Awake in the River (1978), Shedding Silence (1987), We, the Dangerous: New and Selected Poems (1995), and Love Works (2001). She was a graduate of UCLA.

###
Established in 1985, JANM promotes understanding and appreciation of America's ethnic and cultural diversity by sharing the Japanese American experience. Located in the historic Little Tokyo district of downtown Los Angeles, JANM is a hybrid institution that straddles traditional museum categories and strives to provide a voice for Japanese Americans as well as a forum that enables all people to explore their own heritage and culture. Since opening to the public in 1992, JANM has presented over 70 exhibitions onsite while traveling 17 exhibits to venues such as the Smithsonian Institution and the Ellis Island Museum in the United States, and to several leading cultural museums in Japan and South America. For more information, visit janm.org or follow us on social media @jamuseum.
###