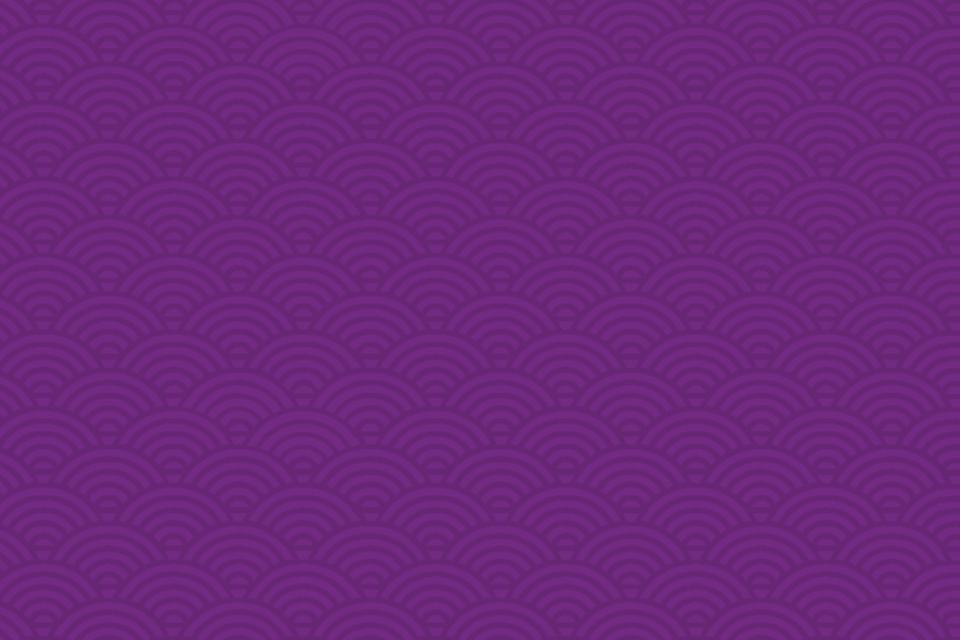 30th Anniversary: Honoring Our History, Reimagining Our Future

In celebration of the opening of the Historic Building in 1992, JANM's 30th Anniversary offers us a chance to reflect on all we've accomplished in our first three decades and the timeliness and timelessness of our mission as we continue to illuminate the Japanese American experience and promote greater appreciation of America's ethnic and cultural diversity.
Most of all, it's a chance for us to come together and look forward to our next 30 years as we apply history's hard-won lessons and innovative new strategies to reimagine the museum experience, inspire the next generation, and continue the struggle for inclusion and social justice.
Celebrate JANM's 30th Anniversary with special programs, offerings, and events!
Check back throughout the year for more!
Related Events & Offerings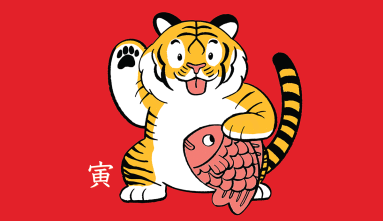 Family Festivals
Our annual, free family festivals will include 30th Anniversary activities!
Oshogatsu Family Festival: Year of the Tiger
Sunday, January 2, with in-person and virtual activities. LEARN MORE

Natsumatsuri Family Festival
Join us for our summer festival in August!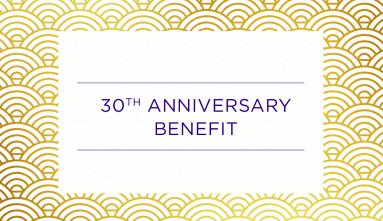 30th Anniversary Benefit
Support JANM's fundraiser!
30 Changemakers Under 30—Help us honor 30 young people that exemplify JANM's mission. Know someone worthy of recognition? Nominate them today! LEARN MORE

April 30, in person (by invitation only) and online. LEARN MORE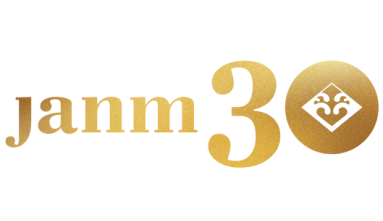 Special Programs
Exciting 30th anniversary public programs and films!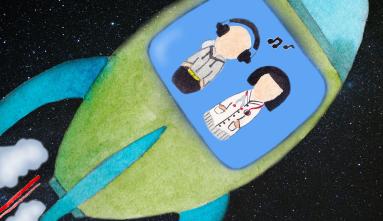 Inspire Forward: Nikkei Heroes Under 30
JANM's Discover Nikkei project is launching a new monthly series interviewing young Nikkei under the age of 30 from around the world.