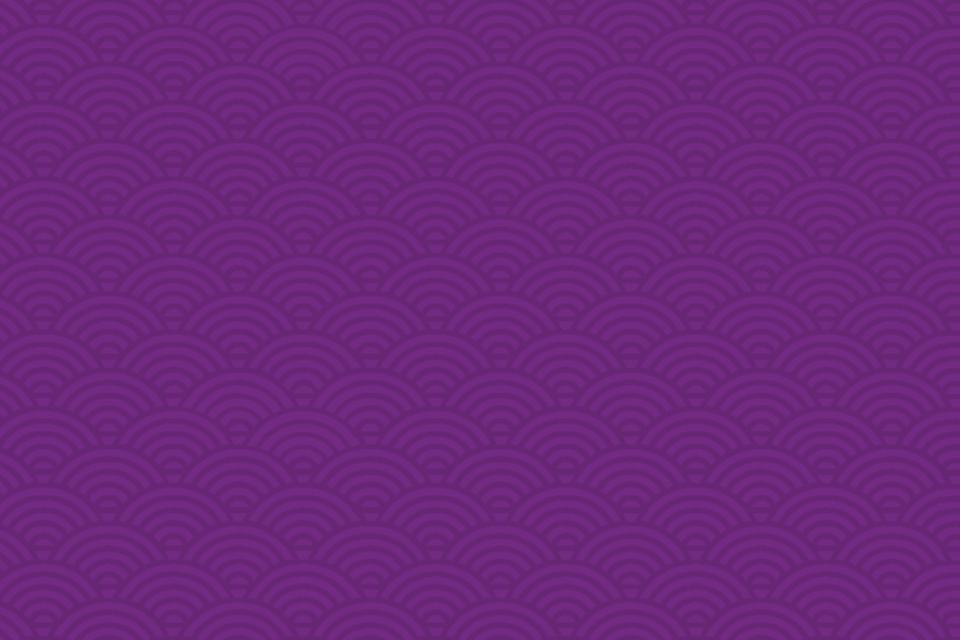 30th Anniversary: Honoring Our History, Reimagining Our Future

In celebration of the opening of the Historic Building in 1992, JANM's 30th Anniversary offers us a chance to reflect on all we've accomplished in our first three decades and the timeliness and timelessness of our mission as we continue to illuminate the Japanese American experience and promote greater appreciation of America's ethnic and cultural diversity.
Most of all, it's a chance for us to come together and look forward to our next 30 years as we apply history's hard-won lessons and innovative new strategies to reimagine the museum experience, inspire the next generation, and continue the struggle for inclusion and social justice.
Celebrate JANM's 30th Anniversary with special programs, offerings, and events!
Check back throughout the year for more!
Related Events & Offerings