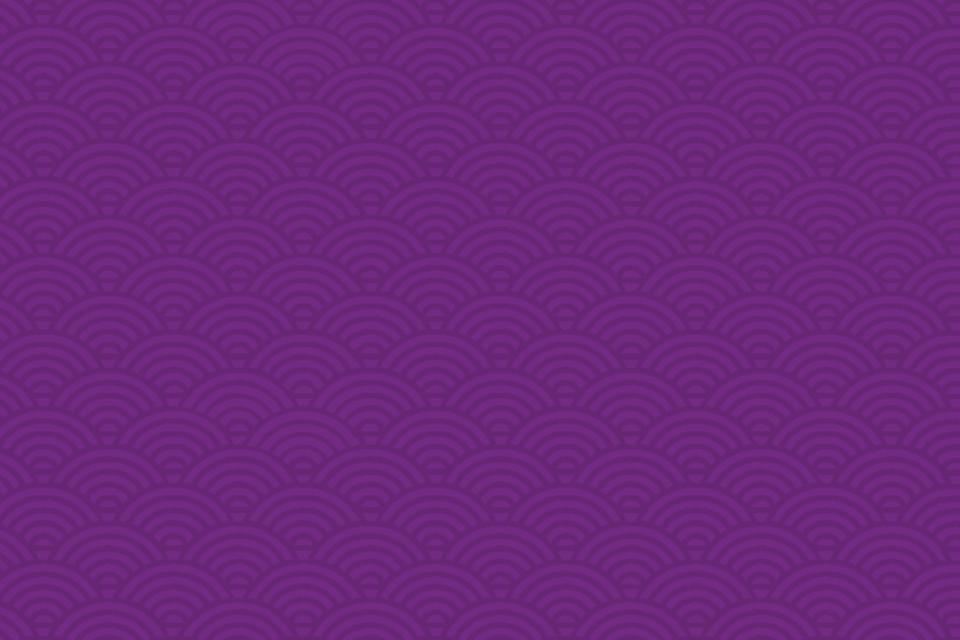 Honoring Our History, Reimagining Our Future
Celebrate JANM's 30th Anniversary with special programs, offerings, and events!
JANM Digital Film Festival
The JANM 30th Anniversary Digital Film Festival highlights works produced by the Emmy Award-winning Frank H. Watase Media Arts Center through screenings and live Q&A sessions with those involved with the films.
Public Programs
Please check back for additional public programs that will be presented throughout the year to inspire participants in conjunction with JANM's 30th Anniversary. 
Special Events
JANM's three annual major events will celebrate the 30th Anniversary—Oshogatsu Family Festival (January), 30th Anniversary Benefit (April), and Natsumatsuri Family Festival (August).
Anchor Tag
public-programs
Anchor Tag
janm-digital-film-festival
JANM 30th Anniversary Digital Film Festival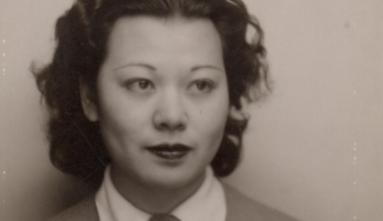 SINCERELY MINÉ OKUBO
Saturday, February 12 • 2 p.m.–3:30 p.m. (PST)
Presented in response to the new short film "Sincerely Miné Okubo," join scholars and family of Miné Okubo for a dynamic discussion on her art, humor, and legacy.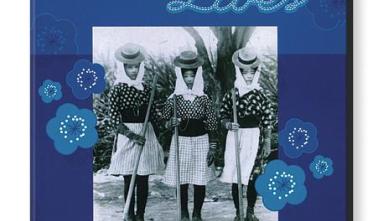 Barbara Kawakami: A Textured Life
Friday, July 29 • 5 p.m.–6:30 p.m. (PDT)
Kawakami started her formal studies of these textiles and clothing at the age of 53. Now at 100, she is still a noted author, historian, and storyteller who has dedicated much of her life to researching and sharing the untold stories of Issei women working on plantations in Hawai`i.
Anchor Tag
special-events