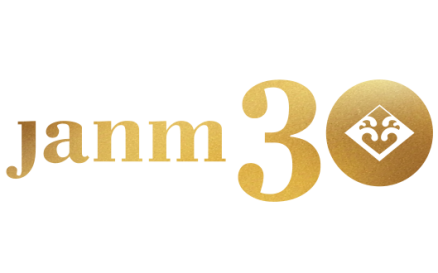 Thank you to everyone who joined us in person or via livestream for JANM's 30th Anniversary Benefit! On behalf of the Board, staff, and volunteers, thank you to our sponsors and to everyone who helped to make our first hybrid fundraiser such a success. Your generous support and faith in our mission means so much to us. Thank you for lifting us up with your generosity and unwavering commitment to JANM.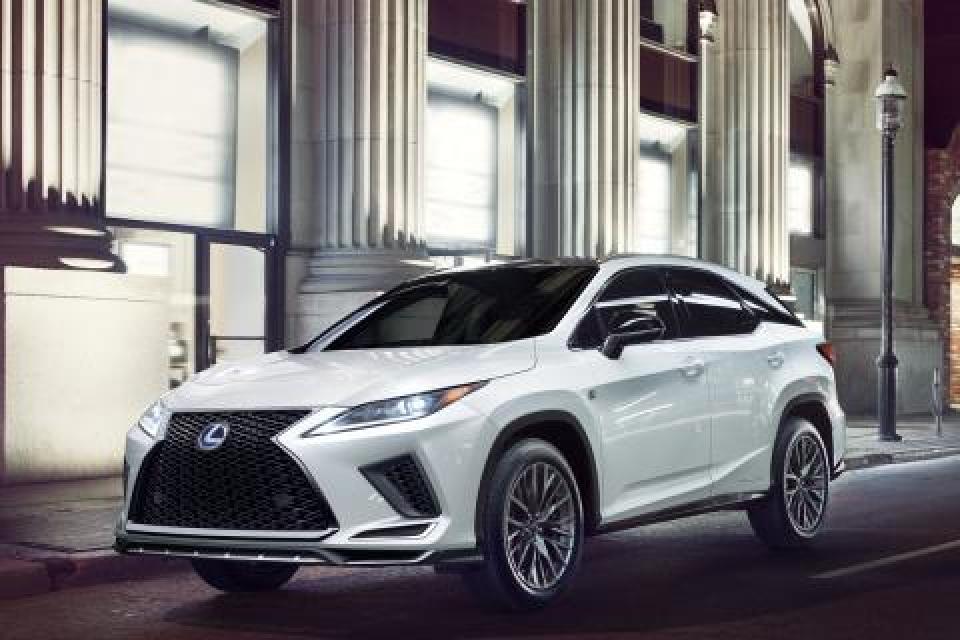 2022 Lexus Opportunity Drawing
Congratulations to Dan Abrams and Nan Cohen of Sarasota, Florida!
Dan and Nan are the winners of the Lexus Opportunity Drawing and will be receiving a brand new 2022 Lexus RX 450h!
The 2022 Lexus Opportunity Drawing is generously sponsored by Toyota Motor North America.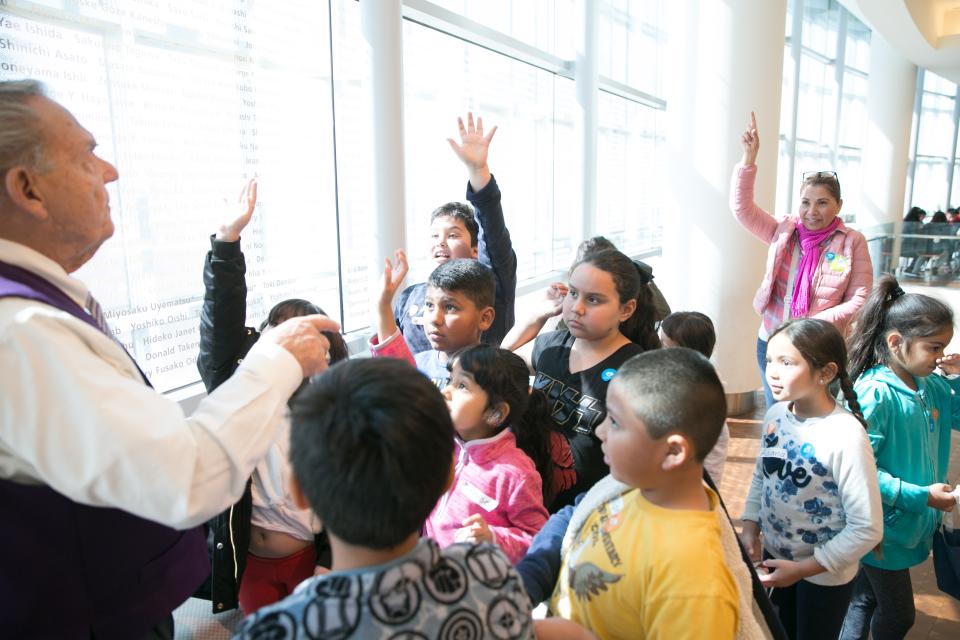 You can still make a gift!
JANM's Bid For Education program, launched by the late US Senator Daniel K. Inouye, makes field trips to JANM possible for more than 12,000 primary and secondary school students and teachers every year. It also supports the Virtual Visits program which was started last year.
30 Changemakers Under 30
JANM recognized 30 young people that are making extraordinary contributions to advance the Museum's mission through the arts, business, culture, education, politics, sports, and technology.
EXPERIENCE IT AGAIN
Body
If you missed the livestream, you can watch the program here or directly on our YouTube channel.
Visit the Photos page to see photographs taken by the event photographers.
Body 1
The Benefit program featured:
Interviews by George Takei with several of the Changemakers
Musical performance by Nobuko Miyamoto and Alex Smith created by Derek Nakamoto
Masters of Ceremonies: Erin Aoyama, Japanese American Memoryscape Project Co-Director and Frank Buckley, Co-Anchor, KTLA 5 Morning News, Los Angeles
National Anthem performed by Malea Emma Tjandrawidjaja
Ann Burroughs, JANM President and CEO
The Honorable Koji Tomita, Ambassador Extraordinary and Plenipotentiary of Japan to the United States of America
Kazuo "Kaz" Koshi, Managing Executive Officer of MUFG Bank, Ltd.; Chairman of the Board of MUFG Americas Holding Corporation and MUFG Union Bank, N.A.; and a member of the JANM Board of Governors
Year in Review
In Memoriam
Bid for Education with JANM's newly elected Governor, Jennifer Hirano, daughter of Irene Hirano Inouye (JANM Founding President and CEO)
Volunteer and Legacy Remarks by Masako Koga Murakami, first JANM volunteer, and Cole Kawana, Japanese American Stories Founder and President, Co-Presenter of The Interactive StoryFile of Lawson Iichiro Sakai
30 Changemakers Under 30—We recognized 30 young people that are making extraordinary contributions to advance JANM's mission through the arts, business, culture, education, politics, sports, technology, and more.
Announcement of 2022 Lexus Opportunity Drawing winner by Tracey Doi, Chief Financial Officer, Toyota Motor North America, and a member of the JANM Board of Governors
Speaker and Performer Bios
Body 1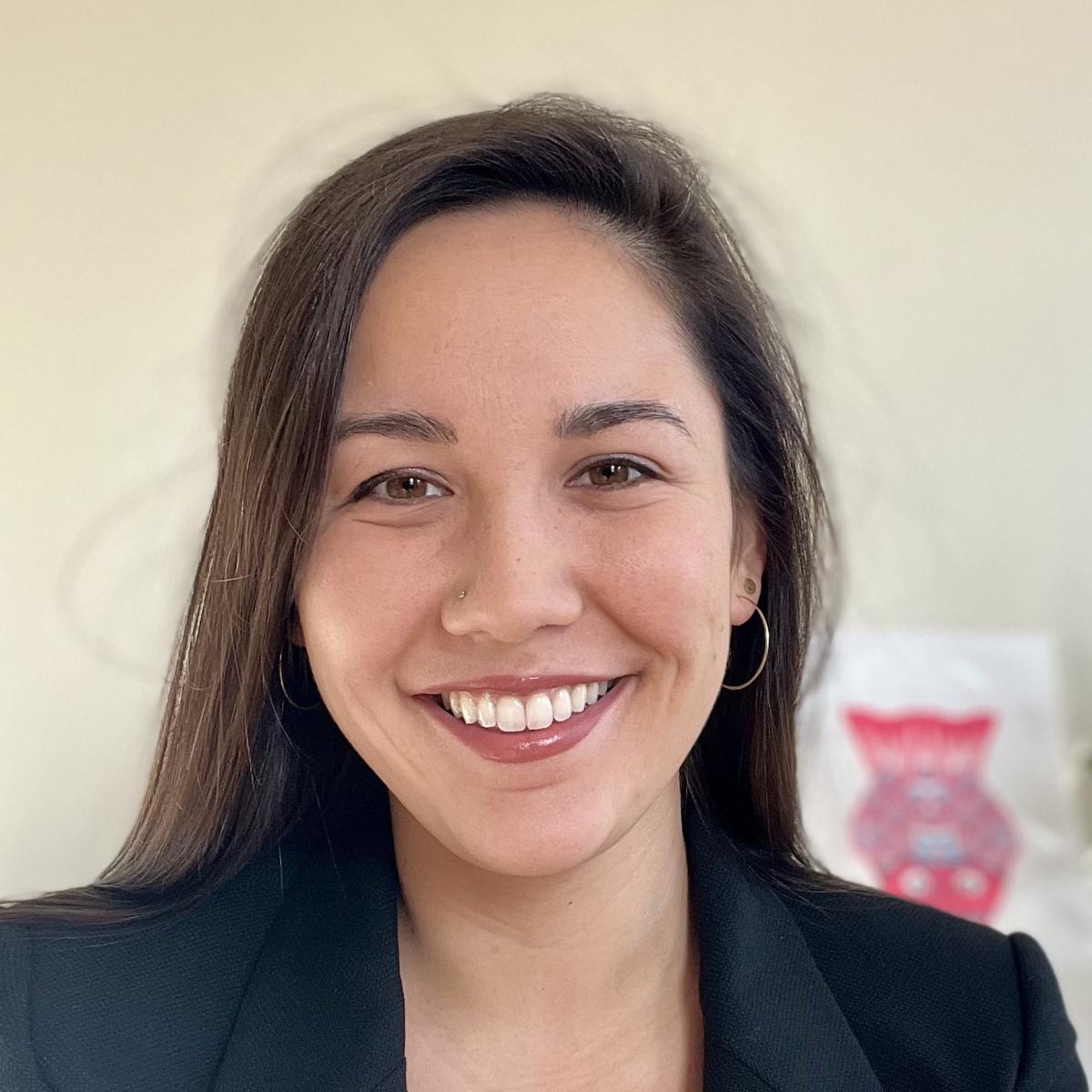 ERIN AOYAMA is a PhD candidate in American Studies at Brown University, co-director of the Japanese American Memoryscape Project, and JANM Curatorial Assistant. With research interests rooted in Asian American studies, 20th century American history, relational ethnic studies, and public history, her work explores the possibilities of justice-informed historical storytelling.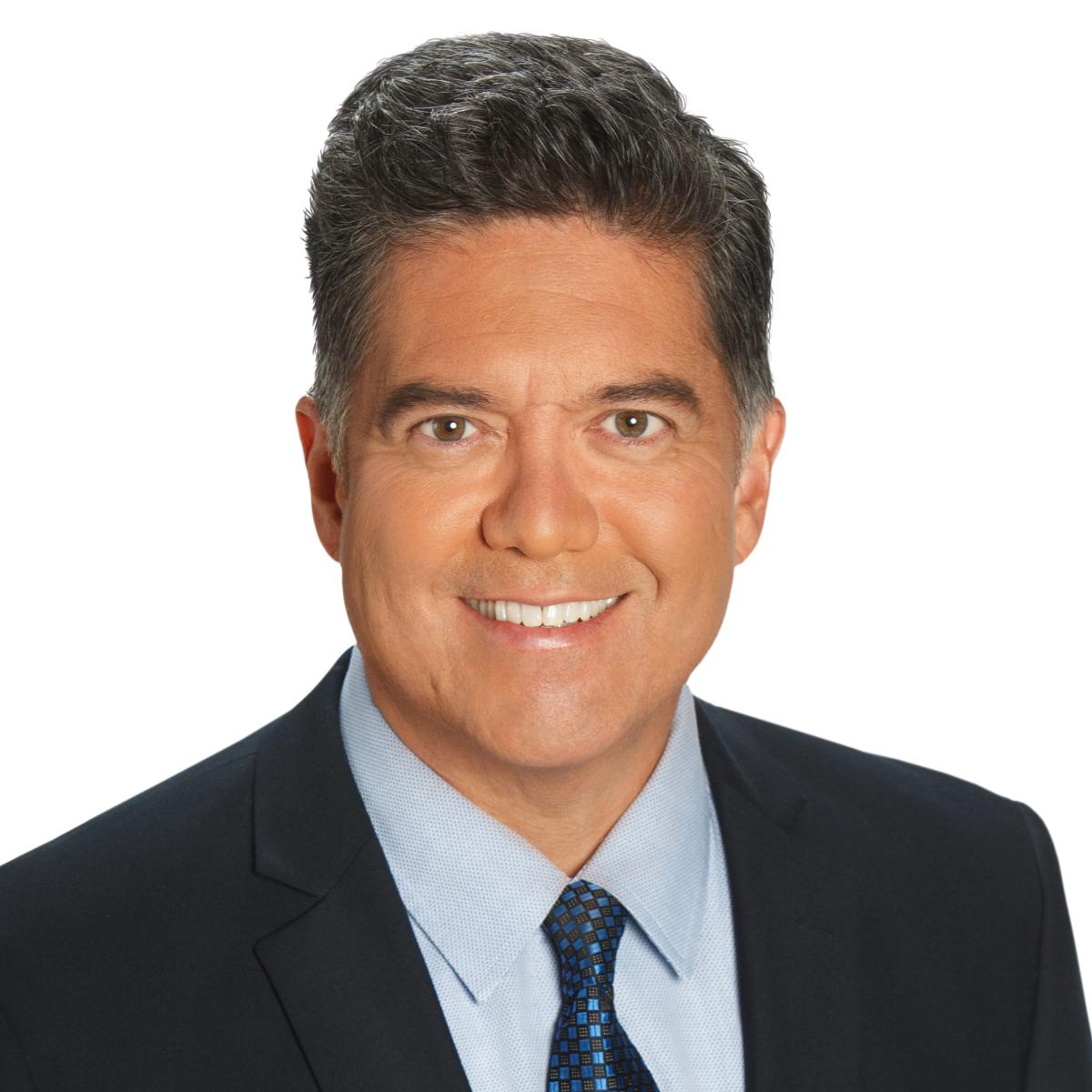 FRANK BUCKLEY anchors KTLA's signature broadcast, Los Angeles's toprated KTLA 5 Morning News, every Monday through Friday. He also hosts Frank Buckley Interviews on weekend nights on KTLA 5, also available as a podcast. He has received numerous awards including Emmys, Golden Mike Awards from the Radio and Television News Association, Associated Press Television Radio Association Awards, the national Americanism in News Media Award, and awards from the Los Angeles Press Club. Buckley donates his time to community organizations and has served on the boards of JDRF (formerly known as the Juvenile Diabetes Research Foundation), and the Los Angeles chapter of the Asian American Journalists Association. He is a member of the Academy of Television Arts and Sciences, the U.S.-Japan Council, and served on the Japanese American Leadership Delegation to Japan in 2006. He has been honored as a T1D Champion by JDRF, and he is the recipient of a Leadership Award from the USC Asian Pacific Alumni Association.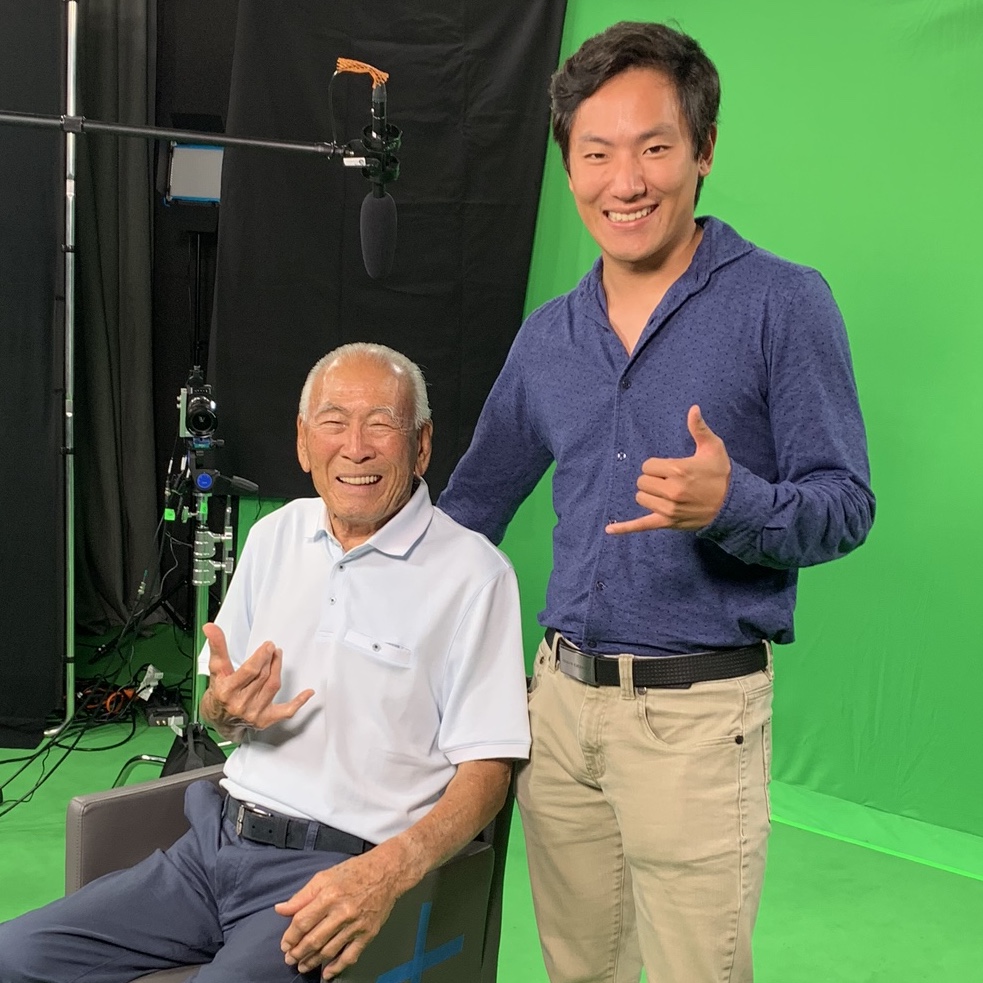 COLE YUJIRO KAWANA is the founder and president of Japanese American Stories, a nonprofit that develops artificial intelligence avatars to help preserve and share the oral histories of Japanese Americans who lived through World War II. In sixth grade, he conducted and filmed an oral history with his great uncle, Arthur Ichiro Murakami, an American survivor of the atomic bombing of Hiroshima. It was on display at JANM and archived at the Hiroshima Peace Memorial Museum. He is the co-presenter of The Interactive StoryFile of Lawson Iichiro Sakai which is currently on display at JANM.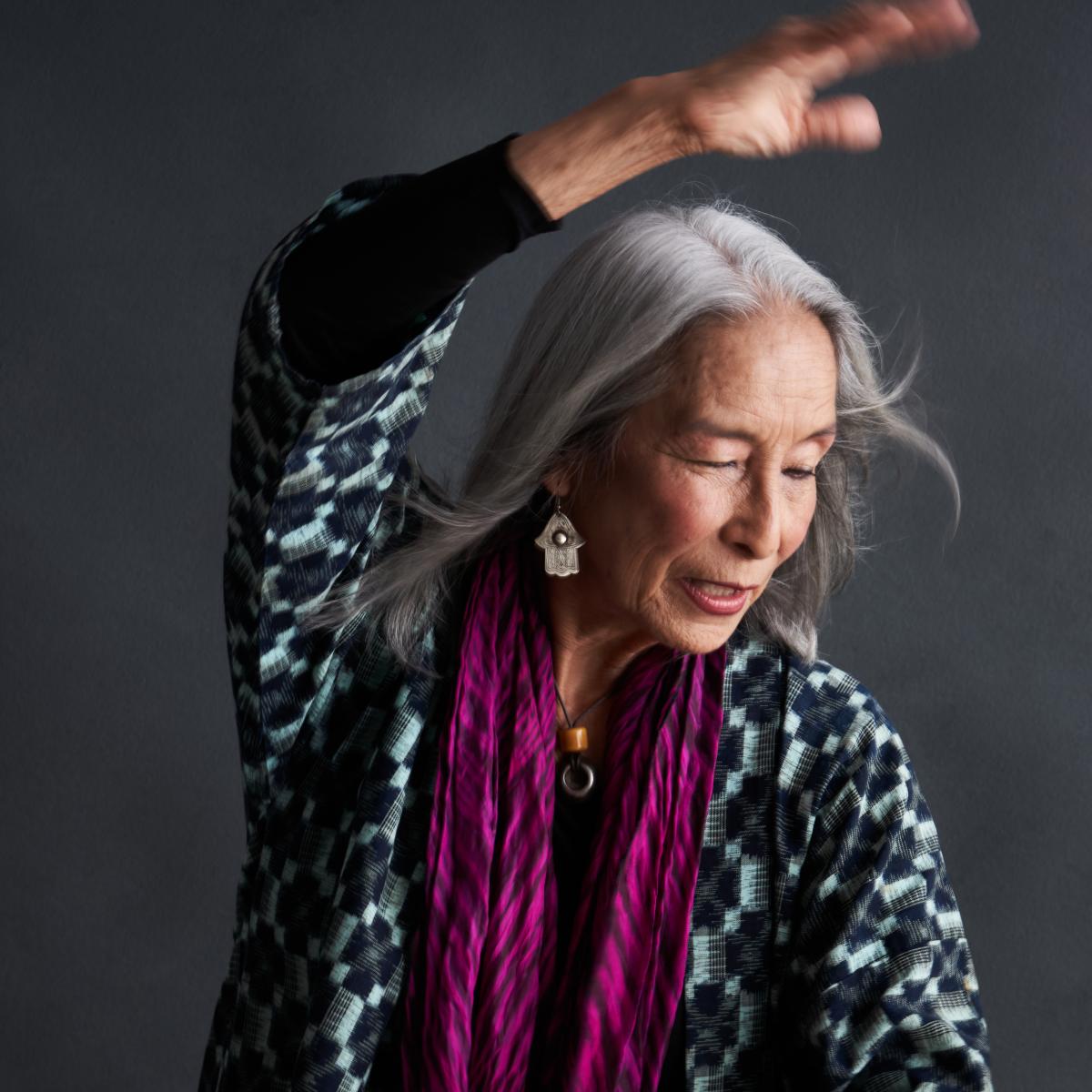 NOBUKO MIYAMOTO is a singer, songwriter, and theater artist. She found her own voice as an activist and troubadour in the 1970s Asian American movement when she created the seminal album A Grain of Sand with Chris Iijima and founded Great Leap, which produces works for the stage, music videos, and original obon songs and dances. Her four decades as a community artist is chronicled in her 2021 memoir, Not Yo' Butterfly and Smithsonian Folkways album 120,000 Stories.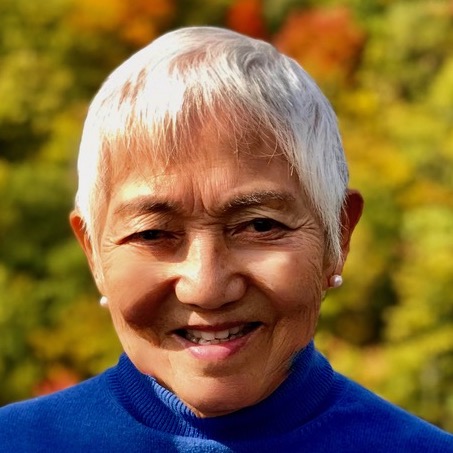 MASAKO IWAWAKI KOGA MURAKAMI is JANM's first volunteer. Her family was incarcerated at the Gila River and Tule Lake concentration camps during World War II. A graduate of UC Berkeley with a degree in Biostatistics, she worked for the Tumor Board at UC San Francisco and was the Controller for Alumont Furniture Manufacturing. She married Fred Koga in 1956 and raised their three children, Mathew, Warren, and Ellen, in Monterey Park. Fred passed away in 1979.
Masako began volunteering with JANM in 1986. She gathered artifacts from the Issei and Nisei and advanced fundraising efforts by traveling throughout California, to camp reunions, and exhibitions in Washington D.C. and Ellis Island. A member of JANM's first President's Volunteer Council, she was the first recipient of the Miki Tanimura Outstanding Volunteer of the Year award. She met Richard Murakami at JANM and they married in 1997. Masako's three grandchildren are Kristin Koga, and Cole and Brooke Kawana.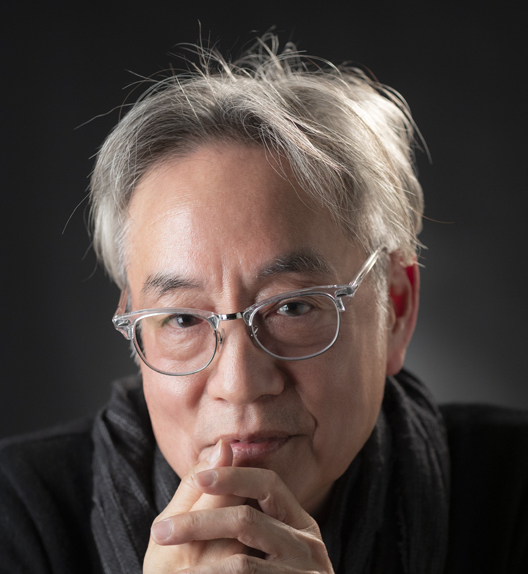 DEREK NAKAMOTO is the producer and curator of "Ichigo Ichie," the musical performance with Nobuko Miyomoto and Alex Smith. From string arrangements for Grammy-winning artists and production credits to full orchestra scores, Derek forges textures and harmonies from different cultures and eras into a unique piece that is sure to move the audience.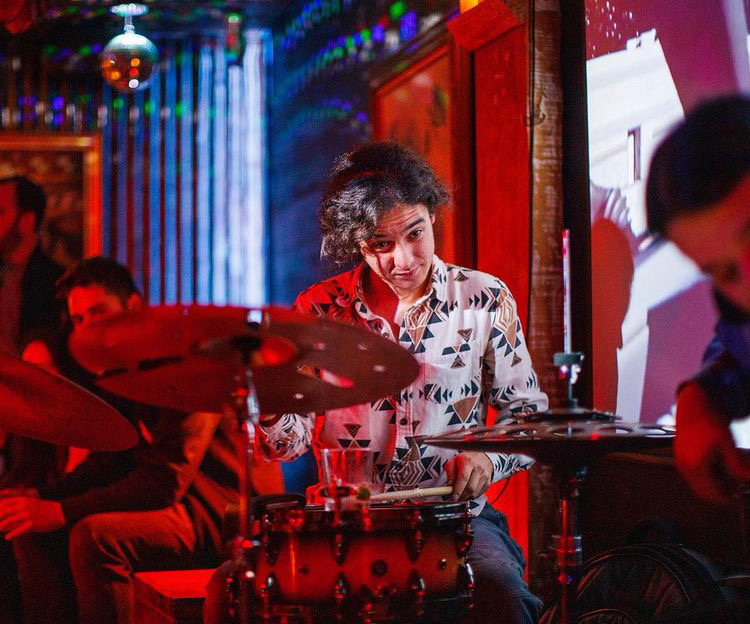 ALEX SMITH is a producer, composer, drummer and percussionist, bassist, recording engineer, and private instructor. He graduated in 2020 from UCLA with an undergraduate degree in Ethnomusicology where he studied with Grammy-winning composer Terence Blanchard and the Latin-Jazz master Arturo O'Farrill.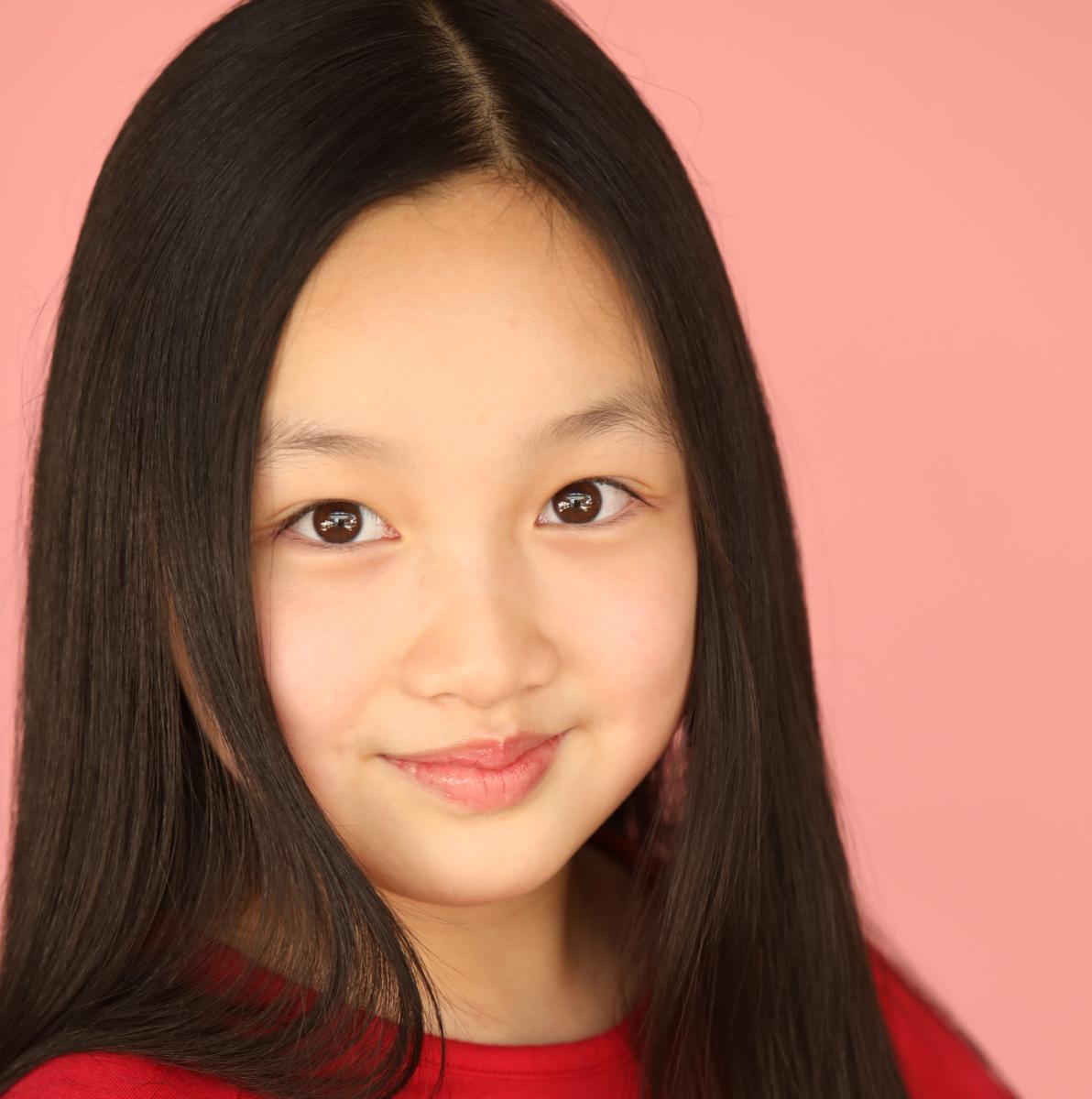 MALEA EMMA TJANDRAWIDJAJA is an actor and singer who has starred in the film After Yang, Disney Channel's Raven's Home, and Coop and Cami Ask the World. She went viral after singing the American national anthem at a Los Angeles Galaxy soccer game in 2018. Since then, she has been invited to sing all over the country at big events and major sport league games.