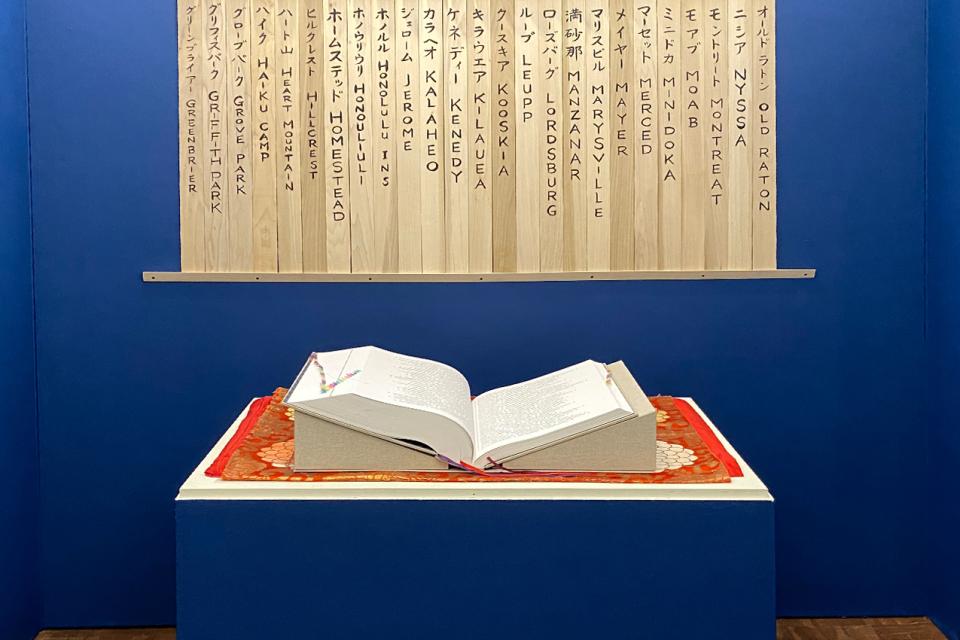 Ireichō
JANM invites you to stamp the Ireichō, a sacred book that records the names of over 125,000 persons of Japanese ancestry who were unjustly imprisoned in US Army, Department of Justice, and War Relocation Authority camps during World War II. Will be on view through September 24, 2023.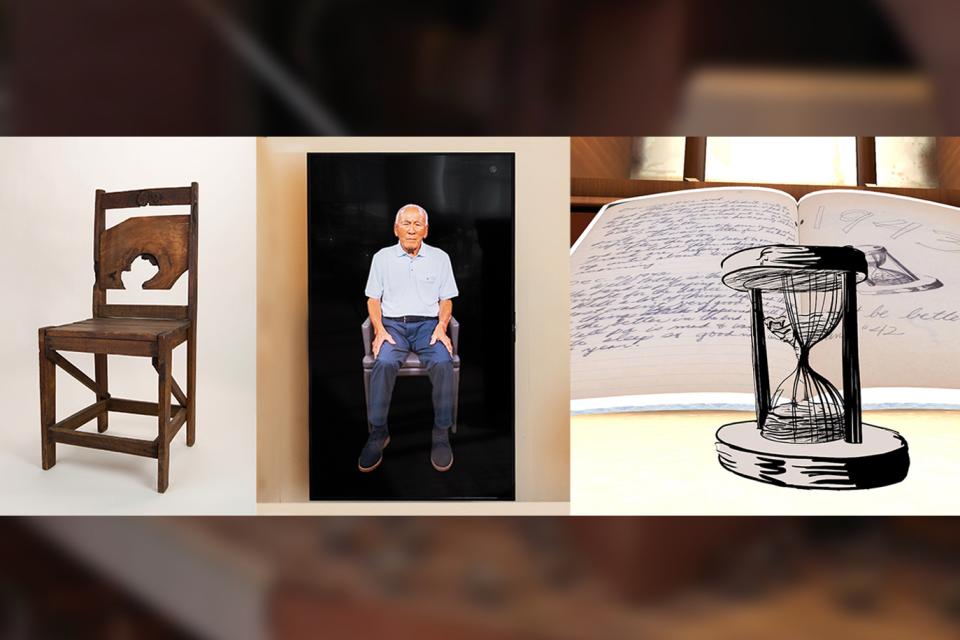 Pop-Up Exhibition at the Segerstrom
ONE DAY ONLY—Wednesday, June 7
JANM brings three groundbreaking exhibitions to the Segerstrom Concert Hall in Costa Mesa, CA.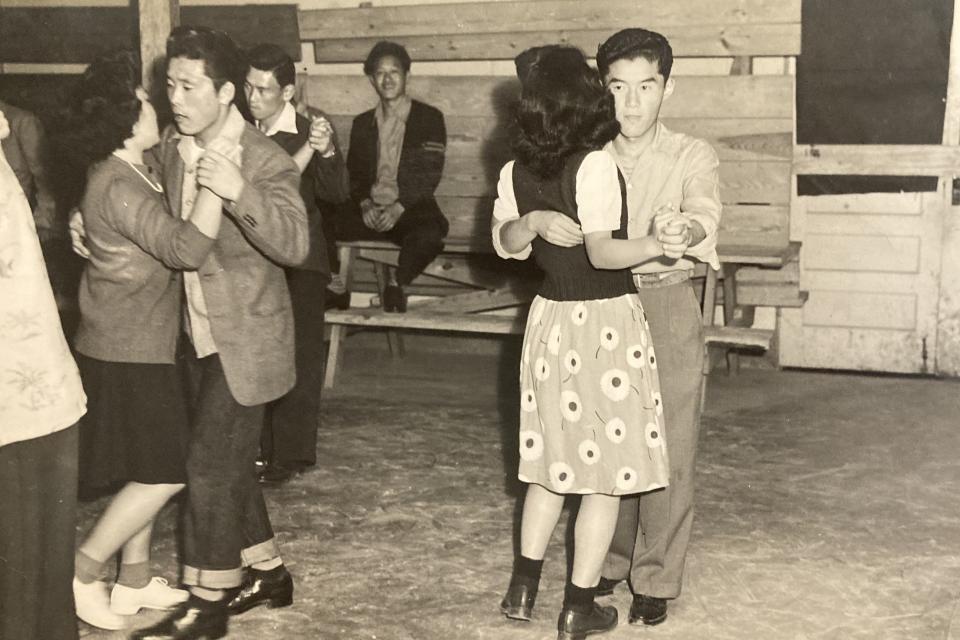 From Barbed Wire to Boogie Woogie
Saturday, June 17—Join for a conversation with dance preservationist Rusty Frank who will explore what it was like to be a young person making the best of a difficult situation through conversation with survivors June Aochi Berk and Takayo Tsubochi Fischer.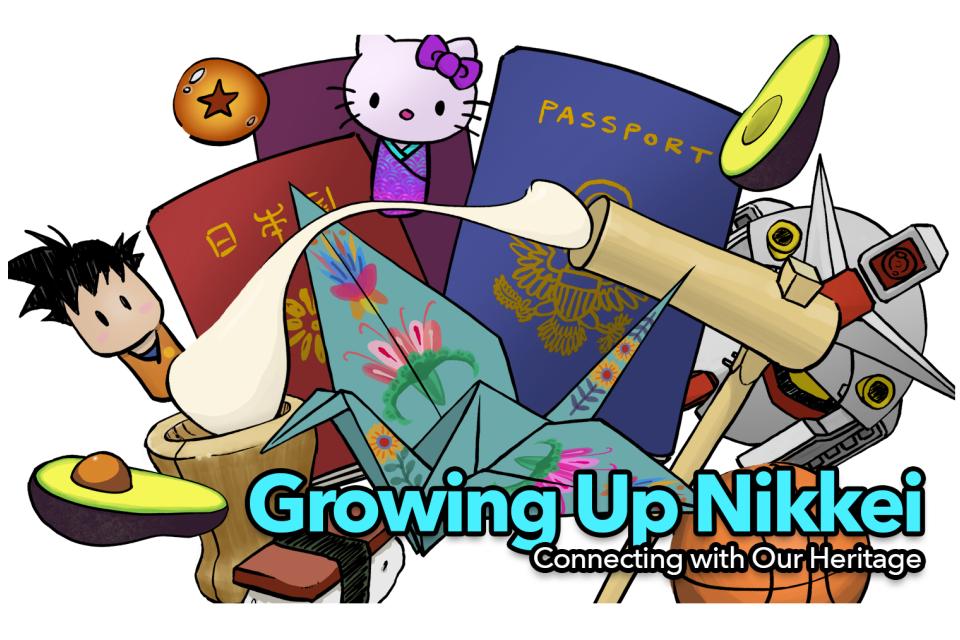 About Discover Nikkei
Explore and celebrate the commonalities and differences in our "Nikkei" experiences through shared stories from around the world with diverse topics, such as cultural identity, community and family history, art, sports, music, literature, and much more with JANM's Discover Nikkei project!
Read articles published daily, watch clips from life history interviews, check out events, and more!