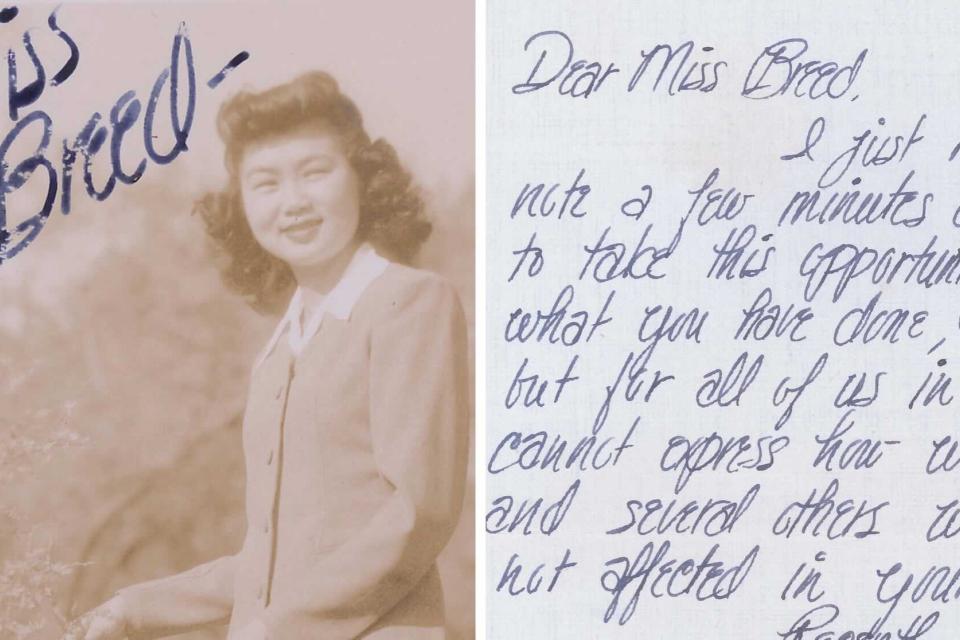 (93.75.31) The online collection of Clara Breed, or "Miss Breed" as she was known by her young library patrons, includes over 300 letters and cards received by Breed from Japanese American children and young adults during their World War II incarceration.
Miss Breed was the children's librarian at San Diego Public Library from 1929 to 1945. When her young Japanese American patrons were forced into concentration camps with their families in 1942, Breed became their reliable correspondent, sending them books, assisting with requests for supplies, and through her actions, serving as a reminder of the possibility for decency and justice in a troubled world. Years later, Breed passed on the collection of letters she received to Elizabeth Kikuchi Yamada, one of the original correspondents. Ms. Yamada, in turn, donated them to the Japanese American National Museum. The online collection includes digital facsimiles of the correspondence as well as full transcriptions of the letters. 
Related to this Collection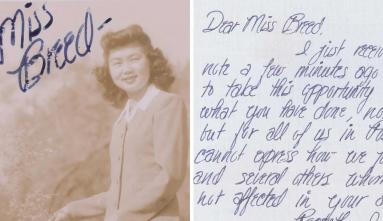 Dear Miss Breed Exhibition
Items in this collection were featured in the exhibition Dear Miss Breed: Letters from Camp, which was on display at JANM January 14 – April 13, 1997.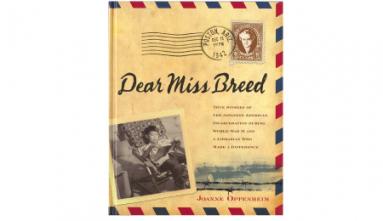 "Dear Miss Breed" Book
Images and letters from the Clara Breed Collection are incorporated in this book at the JANM Store.