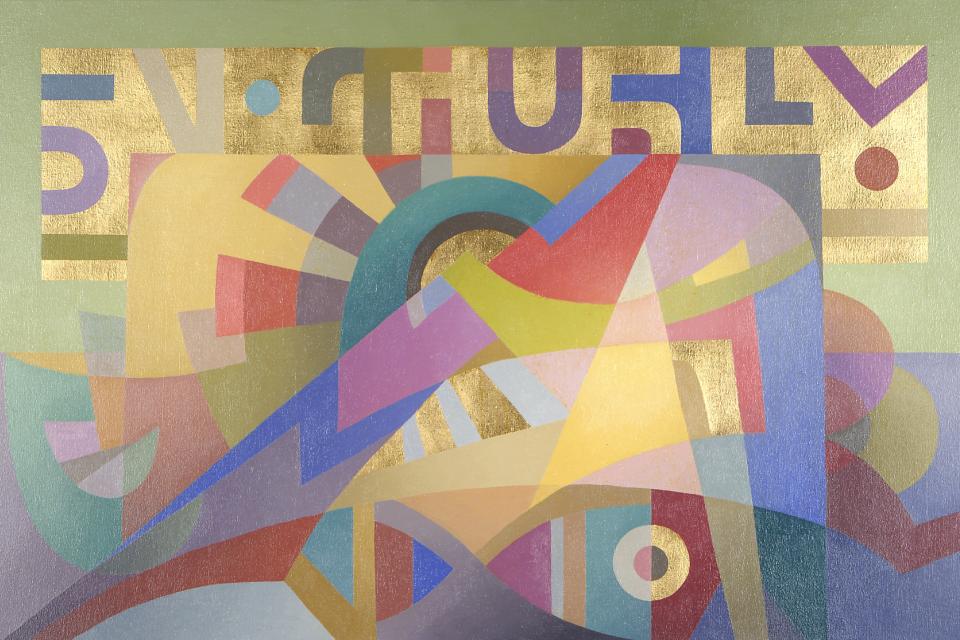 (99.111) The online collection of New York City-based artist Hideo Date (1907-2004) dates from the 1930s to 2004 and includes 178 drawings, prints and paintings. 
Born in Osaka, Japan, Date immigrated to California in 1923. After graduating from high school he enrolled at the Otis Art Institute in Los Angeles, but left after a year to pursue the study of traditional brush painting in Japan. Date returned to Los Angeles where he spent the 1930s immersed in the burgeoning Los Angeles art scene. Influenced by artist and teacher Stanton MacDonald-Wright, Date was also a part of the Independents, a group of L.A.-based artists who rejected the tenets of modernism.
Date was incarcerated at Heart Mountain concentration camp in Wyoming during the World War II period, where he taught art privately to other Japanese American inmates. He moved to New York City after the war and continued to involve himself with other artists and associations
Related to this Collection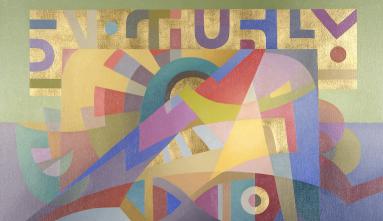 Living in Color Exhibition
Items in this collection were featured in the exhibition Living in Color: The Art of Hideo Date, which was on display at JANM October 27 – April 07, 2002.