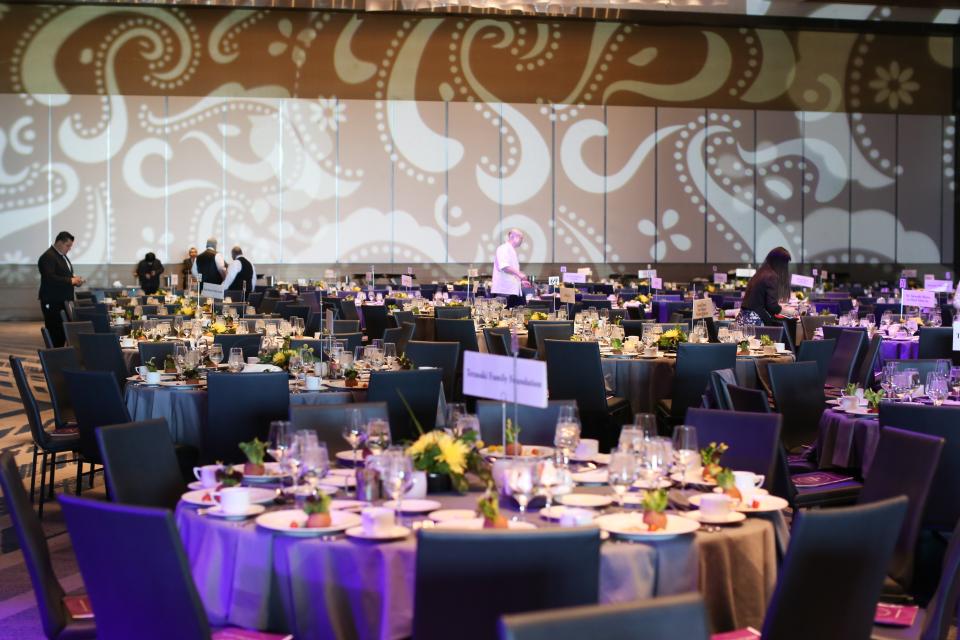 About the Annual Fundraisers
The Japanese American National Museum's annual events are its largest fundraising events of the year. They are a much-anticipated celebration, especially for those in the Japanese American community, to rekindle support for a landmark institution and its wide-ranging work.
For tickets, information, and sponsorships, click on link below for the upcoming Benefit or contact JANM Development at 213.830.5646 or specialevents@janm.org.