 GALA DETAILS
5 p.m. Silent Auction and Reception
7 p.m. Dinner and Program
Westin Bonaventure Hotel and Suites
404 S. Figueroa Street
Los Angeles,
CA,
90071
Honoring
Irene Hirano Inouye
Bruce T. Kaji
Tom Ikeda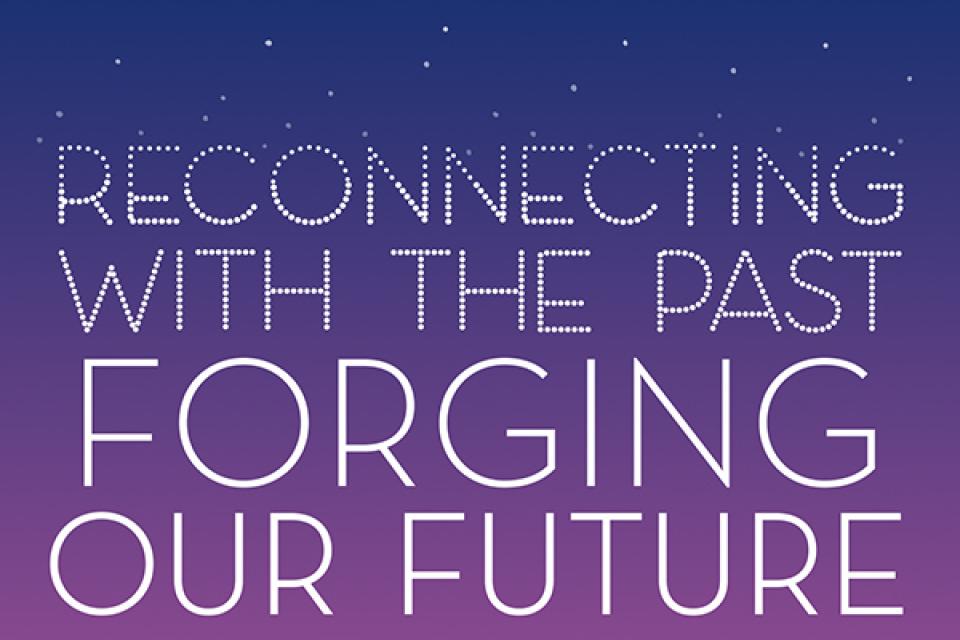 Reconnecting with the Past, Forging Our Future
The 2020 Gala highlights JANM's efforts to breathe new life in the museum's collections by making its artifacts and archives more accessible and universally relevant in the current cultural and civic landscapes.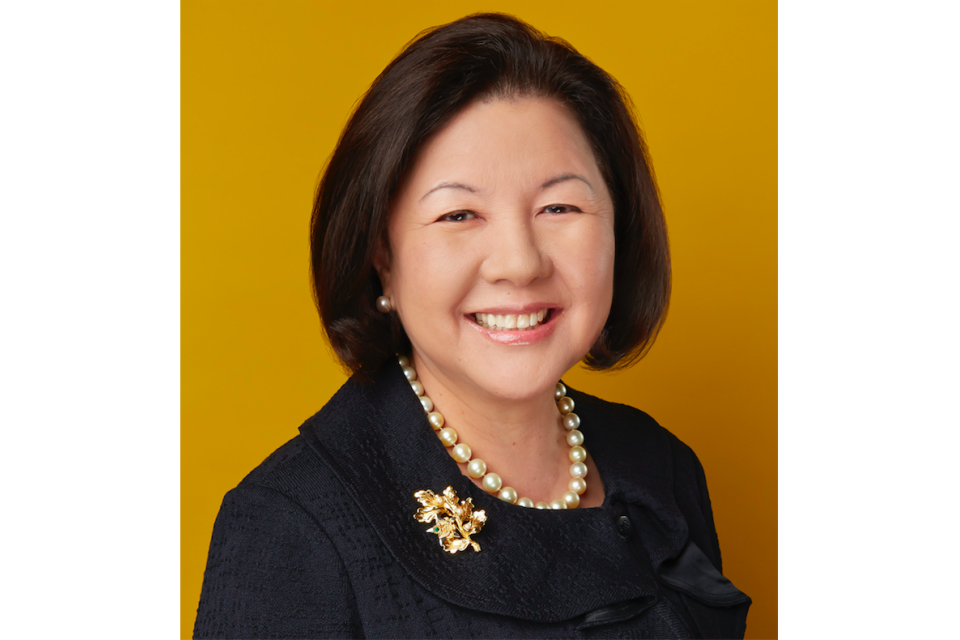 Lifetime Achievement Award
Irene Hirano Inouye
Irene Hirano Inouye, the museum's founding Executive Director and later its President and CEO, hired as the museum was preparing to restore a former Buddhist temple as it first home and who oversaw the construction and opening of its current home.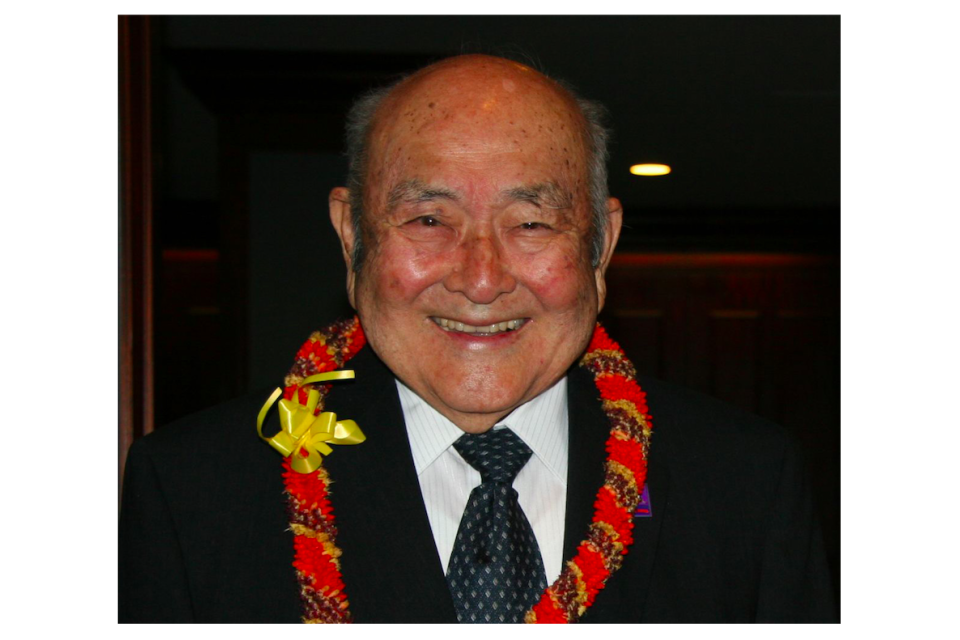 Bruce T. Kaji
Bruce T. Kaji, a founding Director and the founding President of the museum, who led a group of Little Tokyo businessmen seeking to create a Japanese American museum back in the 1980s.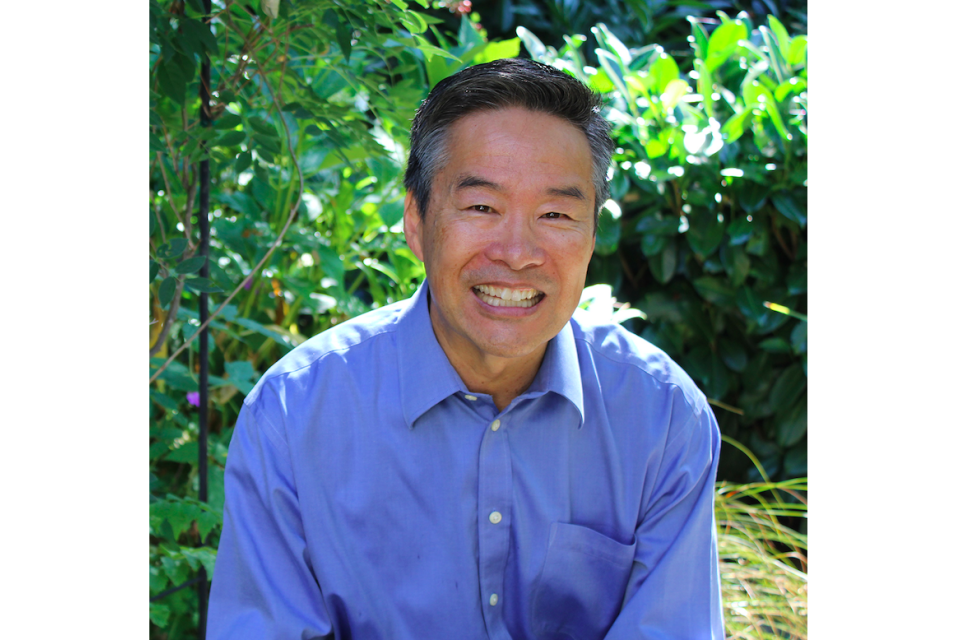 Tom Ikeda
Tom Ikeda, the current and founding Executive Director of Densho, the Seattle-based organization that uses digital technology to preserve and make accessible primary source materials on the World War II incarceration of Japanese Americans.
---
2017 Lexus Opportunity Drawing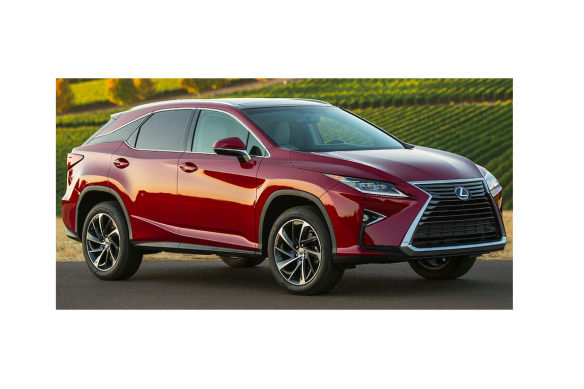 Congratulations to David Ichikawa, of Los Angeles, California!
He is the winner of the Lexus Opportunity Drawing and will soon be receiving his 2017 Lexus RX 350. Thank you to the thousands of individuals who purchased drawing tickets that added to the success of our event.
Sponsored by Toyota Motor North America
Thank you for supporting the 2017 Gala Dinner and Silent Auction!
Body
Slideshow photos by Tracy Kumono
2017 JANM Gala Dinner and Silent Auction Slideshow
2017 JANM Gala Dinner and Silent Auction Slideshow