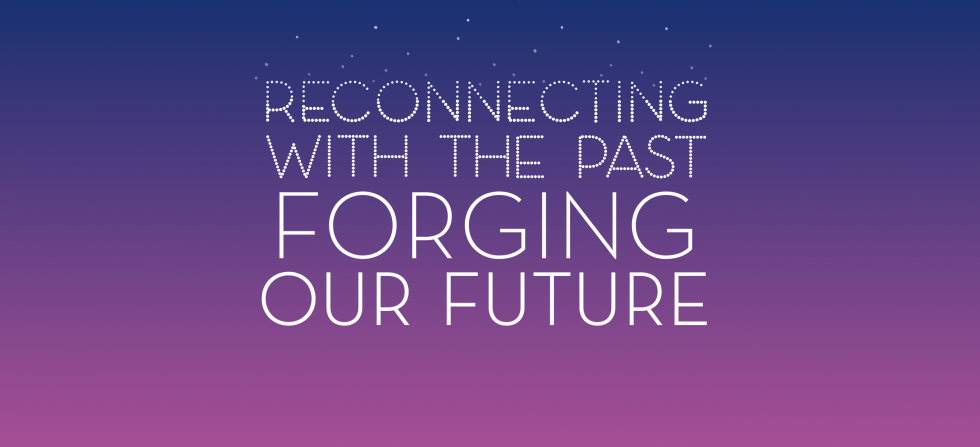 GALA DETAILS
5 p.m. Silent Auction and Reception
7 p.m. Dinner and Program
Westin Bonaventure Hotel and Suites
404 S. Figueroa Street
Los Angeles,
CA,
90071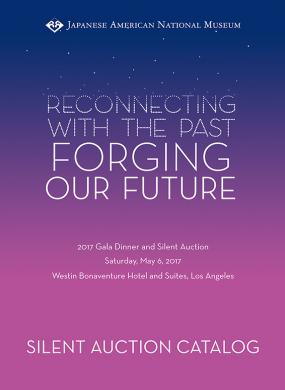 We are again pleased to offer several unique and exciting auction items and invite you to preview the Auction Catalog, which contains descriptions and estimated values for each auction package. Package contents listed in this catalog are subject to change.
The Silent Auction will be open from 5 p.m. to approximately 6:30 p.m. and features a total of seven (7) sections: Buy-It-Now, Entertainment, Food and Wine, Luxury and Fashions, Sports, Travel, and Treasures.
Tips for Winning
Body 1
Review the Auction Catalog prior to the event to decide the packages you wish to bid on.
Download the Silent Auction worksheet to write down the packages you would like to bid on and bring it with you to the Gala.
Please make certain to place your final bids prior to the closing time.
It is recommended that you remain standing next to the bid sheet until it is collected to ensure that yours is the final bid.
Note: Bids will not be accepted once the auction staff collects the bid card.
We are offering "pre-payment" for auction items. When you check in, you may pre-pay for your auction item(s) by providing credit card information in advance. An invoice will be delivered to your dinner table detailing your purchase. Guests can take that paid invoice directly to pick up auction items, bypassing the cashier line.
Thank You
Body 1
Thank you for your support and participation of the Japanese American National Museum's 2017 Gala Dinner, and Silent Auction.
For more information, email galadinner@janm.org or call 213.830.5669.