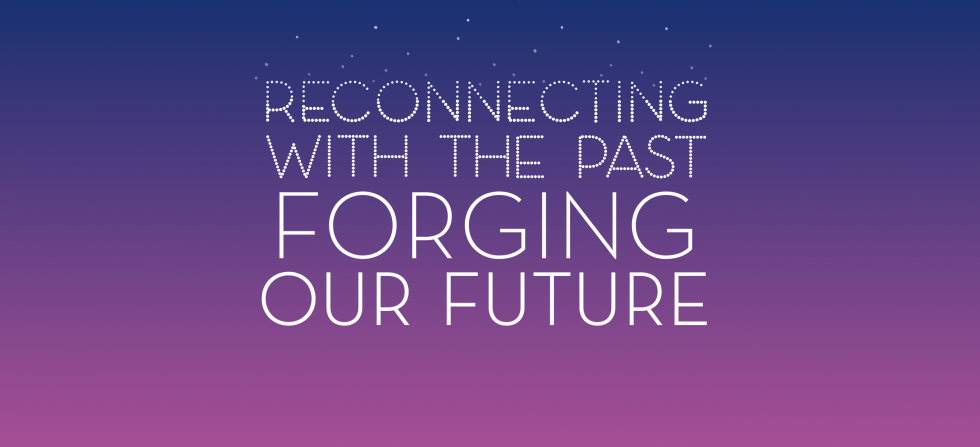 GALA DETAILS
5 p.m. Silent Auction and Reception
7 p.m. Dinner and Program
Westin Bonaventure Hotel and Suites
404 S. Figueroa Street
Los Angeles,
CA,
90071
About the Japanese American National Museum
Body 1
The Japanese American National Museum was founded in 1985 and is currently housed in an 85,000-square-foot facility in the historic Little Tokyo neighborhood of downtown Los Angeles. The mission of JANM is to promote understanding and appreciation of America's ethnic and cultural diversity by sharing the Japanese American experience. It fulfills this mission in a variety of ways that include, but are not limited to, exhibitions; docent-led tours of its core exhibition for school groups; public programming that spotlights films and books; workshops; and community gatherings. The museum also stewards a permanent collection of over 100,000 individual artifacts.
About the Gala Dinner and Silent Auction
Body 1
JANM's annual Gala Dinner and Silent Auction is its largest fundraising event of the year and serves as a much-anticipated opportunity for people, especially those in the Japanese American community, to come together in support of an important institution and its wide-ranging work.
Over 1,000 guests attend this event and we hope you will be among them!
This year's Gala Dinner will be held at the Westin Bonaventure Hotel and Suites in downtown Los Angeles, on Saturday, May 6, 2017. The evening will begin with a silent auction and cocktail reception, followed by dinner and a program in which we will recognize our honorees and share highlights of the past twelve months. We will also pull the winning ticket for our Lexus Opportunity Drawing.
A portion of the evening is dedicated to raising money for the museum's Bid for Education program, which supports bus transportation and museum admission for primary and secondary school students. Bid for Education funds also support K–12 educator workshops, the development of free printed and digital resources for educators, docent recruitment and training, and many other educational initiatives. Even if you cannot join us at the Gala, you can contribute to the Bid for Education online.
Gala Theme
Body 1
Reconnecting with the Past, Forging Our Future will celebrate the 25th anniversary of the Japanese American National Museum opening its doors to the public by looking back at key visionary individuals and foundations that have provided support for JANM, especially in its early days. The evening will also articulate the museum's role in today's complex world in which civil rights and social justice are still not equal for all, and how JANM sees itself continuing to effect positive change 75 years after President Franklin Roosevelt signed Executive Order 9066, ultimately leading to the incarceration of more than 120,000 Japanese Americans during World War II.
Download the essay from the Gala Dinner Journal to learn more about the theme.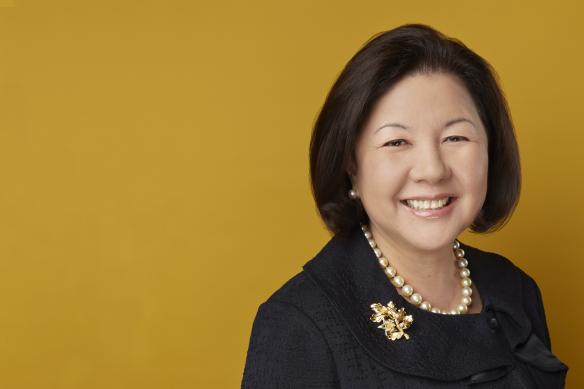 Lifetime Achievement Award: Irene Hirano Inouye
Irene Hirano Inouye will receive the Lifetime Achievement Award. She was appointed Executive Director of the Japanese American National Museum in 1988, as it was preparing to restore the former Nishi Hongwanji Buddhist Temple as the museum's first home. She also oversaw the construction and opening of the museum's current Pavilion building in 1999, and led JANM through its early establishment until her departure in 2009. She is currently President of the U.S.–Japan Council.
Download the bio from the Gala Dinner Journal to learn more about Irene Hirano Inouye.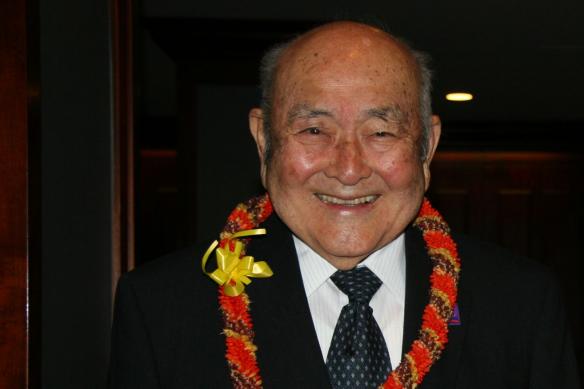 JANM Legacy Award: Bruce T. Kaji
Bruce T. Kaji was Chairman and President of Merit Savings Bank when he led a group of local businessmen seeking to create a museum in the 1980s. He recruited volunteers and persuaded public officials to support the cause of building the Japanese American National Museum. His ability to bring people together was integral to the founding of the institution and set the tone of collaboration that continues to be a hallmark of the museum.
Bruce T. Kaji will receive the JANM Legacy Award, established to recognize individuals and organizations that have made a lasting contribution to the museum's institutional legacy and helped to distinguish the museum as a unique, vital, and valuable community resource.
Download the bio from the Gala Dinner Journal to learn more about Bruce Kaji.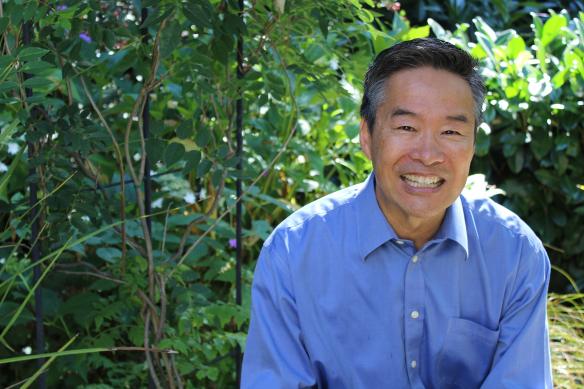 JANM Founders' Award: Tom Ikeda
Tom Ikeda is the founding Executive Director of Densho, which uses digital technology to preserve and make accessible primary source materials on the World War II incarceration of Japanese Americans. Densho presents these materials and related resources for their historic value and as a means of exploring issues of democracy, intolerance, wartime hysteria, civil rights and the responsibilities of citizenship in our increasingly global society.
Tom Ikeda will receive the JANM Founders' Award, established to recognize an individual or organization that advances the mission and vision of the museum's founders in a meaningful way on a national or international scale. The founders' vision includes, among other goals, presenting the Japanese American experience from a first-person perspective and as an integral part of America's heritage, and encouraging appreciation for cultural diversity.
Download the bio from the Gala Dinner Journal to learn more about Tom Ikeda.
TICKETS
Body 1
May 2 Update
We are at capacity for this event. Valet parking passes are also now sold out.
Tickets for the 2017 Lexus Opportunity Drawing to win a 2017 Lexus RX 350 can be purchased at the museum until Wednesday, May 3. They will also be available at the Gala Dinner. Download the 2017 Lexus Opportunity Drawing flyer for more information about the drawing.
If you are unable to attend the Gala, but would like to support the event, you can make an online contribution to our Bid for Education.
Parking
Self parking at City National garage (400 S. Flower Street): $10
Prepaid Valet parking at the Westin Bonaventure (404 S. Figueroa Street)*: $20
Download a map for directions to the parking garage and the JANM event valet parking location.
*Valet parking passes must be purchased in advance. SOLD OUT
Room rates
Westin Bonaventure Hotel and Suites, Los Angeles—Make your reservations online or call 213.612.4769 to receive 20% off the best available rate. Mention the Japanese American National Museum 2017 Gala Dinner.
Air Travel
American Airlines is the official airline of the Japanese American National Museum. AA flies daily from LAX to Haneda and Narita airports in Japan. Check AA.com for more information.