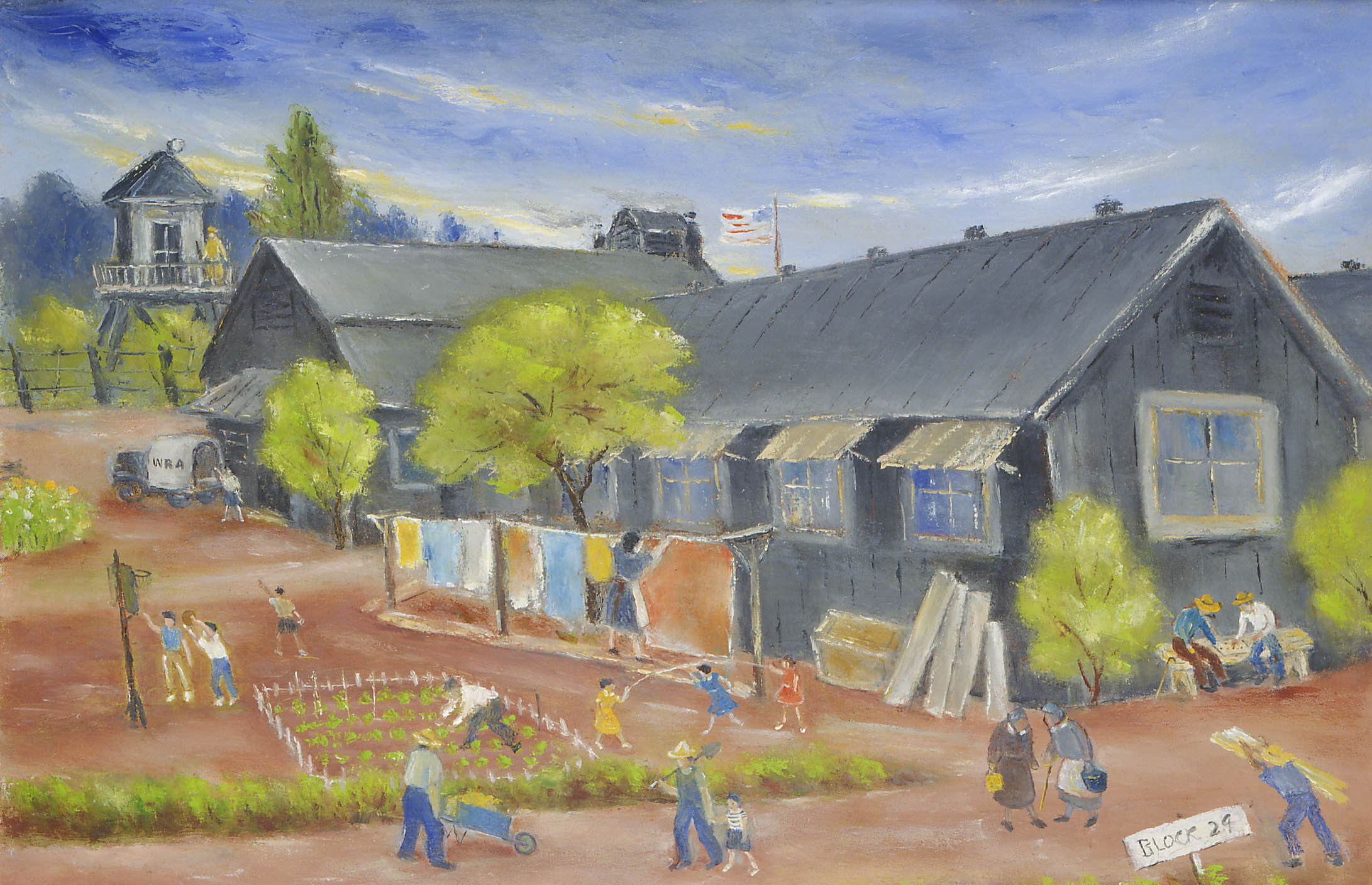 1900–1990
Artist Henry Yuzuru Sugimoto was born in the town of Wakayama in central Japan and immigrated to Hanford, California, at nineteen years old in 1919. After graduating from Hanford Union High School in 1924, Sugimoto enrolled at the University of California, Berkeley, but shortly after, dropped out to attend the California School of Arts and Crafts (now known as the California College of Arts and Crafts) instead. There, he learned watercolor and printmaking techniques, but primarily dedicated his studies to oil painting. In 1928, Sugimoto obtained his bachelor of fine arts degree, graduating with honors, then continued his studies for a short period at the California School of Fine Arts (now known as the San Francisco Art Institute).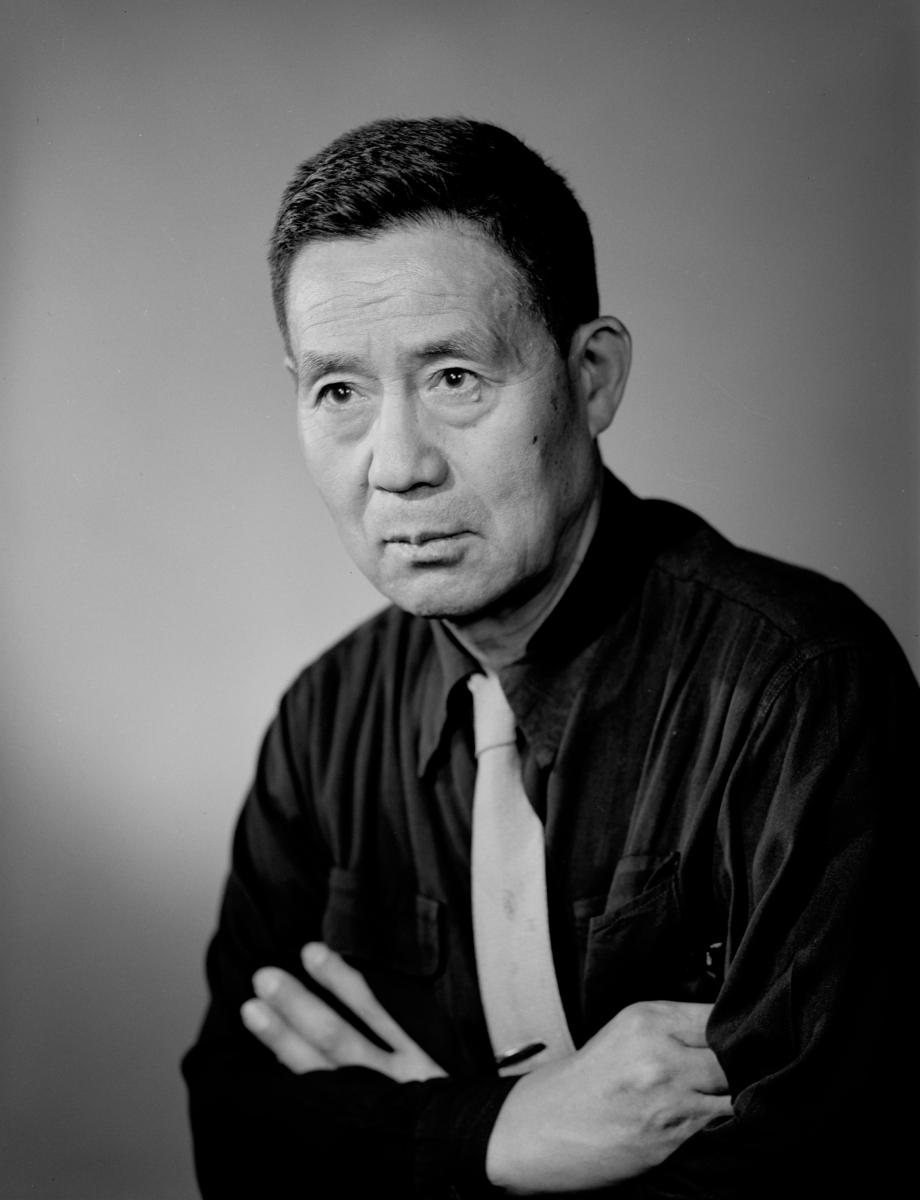 In 1930, Sugimoto traveled to France where he studied French Impressionism among a dynamic community of Japanese artists. He achieved considerable success abroad—in 1932, one of his landscape paintings was accepted by a Parisian salon. Throughout the rest of the 1930s, Sugimoto gained attention at home and exhibited throughout California, including at the San Francisco Legion of Honor. 
In 1942, Sugimoto and his family were forcibly uprooted and sent to the Fresno temporary detention center and then to the Rohwer and Jerome concentration camps in Arkansas. Sugimoto continued to paint throughout the duration of incarceration, powerfully capturing the emotional and physical burdens experienced in camp. 
After the war, Henry and his family resettled in New York. Gaining little income from his art, he found work in a textile factory creating fabric patterns. After fifteen years, Henry retired from his job to resume his artistic career full-time. In his small studio in Manhattan, he painted countless scenes of the urban New York City skylines, inspired by his morning walks around Central Park. He also continued to depict scenes of life in camp, and turned many of his paintings from Jerome into wood and lino block prints. His camp works and testimony during the 1970s and 1980s were key to the movement for redress and reparations for the Japanese American community. 
The Henry Sugimoto collection documents the artist's significant stylistic range, his extensive travels, and the artistic influences of each place on his work. Landscape scenes of the French countryside, Yosemite, and Carmel recount his early ventures as an independent artist. Scenes at the Jerome concentration camp relay the burden of everyday life in camp. Recognizable sites of the New York skyline during the fall and spring indicate a nostalgic turn during Sugimoto's twilight years to document small changes around him. The story of Henry Sugimoto is one of resilience, creativity, and the power of artistic expression.