JANM is the first museum in the United States dedicated to sharing the experience of Americans of Japanese ancestry as an integral part of US history. Since its inception in 1985, the Japanese American National Museum has chronicled more than 130 years of Japanese American history—from the first Issei generation through the World War II incarceration to the present day.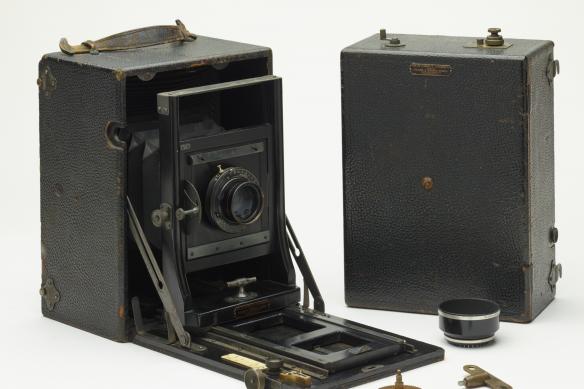 Museum Collection
The permanent collection reflects the museum's mission to promote understanding and appreciation of America's ethnic and cultural diversity by sharing the Japanese American experience. Explore highlights from our permanent collection of over 150,000 unique artifacts, documents, and photographs.
Image: Jack Iwata's camera, ca. 1915. Gift of Jack and Peggy Iwata (93.102.527)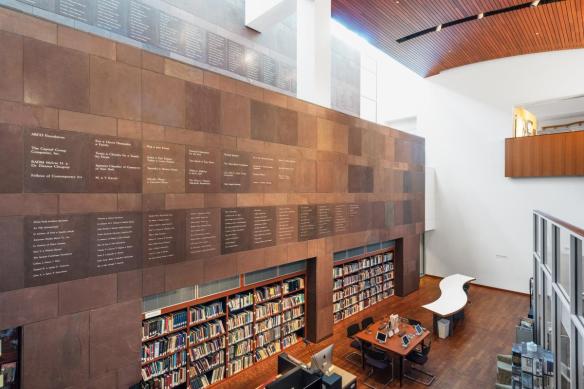 Hirasaki National Resource Center (HNRC)
The Manabi and Sumi Hirasaki National Resource Center (HNRC) was established to ensure that the story of Japanese Americans is accessible to everyone. The HNRC provides access to various reference books, films, and certain government records.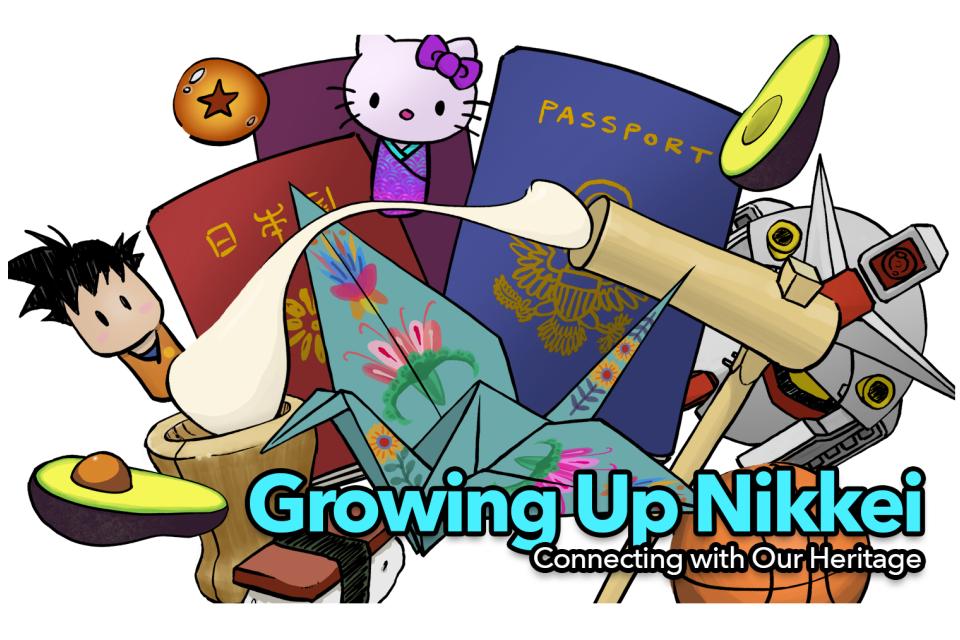 About Discover Nikkei
Explore and celebrate the commonalities and differences in our "Nikkei" experiences through shared stories from around the world with diverse topics, such as cultural identity, community and family history, art, sports, music, literature, and much more with JANM's Discover Nikkei project!
Read articles published daily, watch clips from life history interviews, check out events, and more!